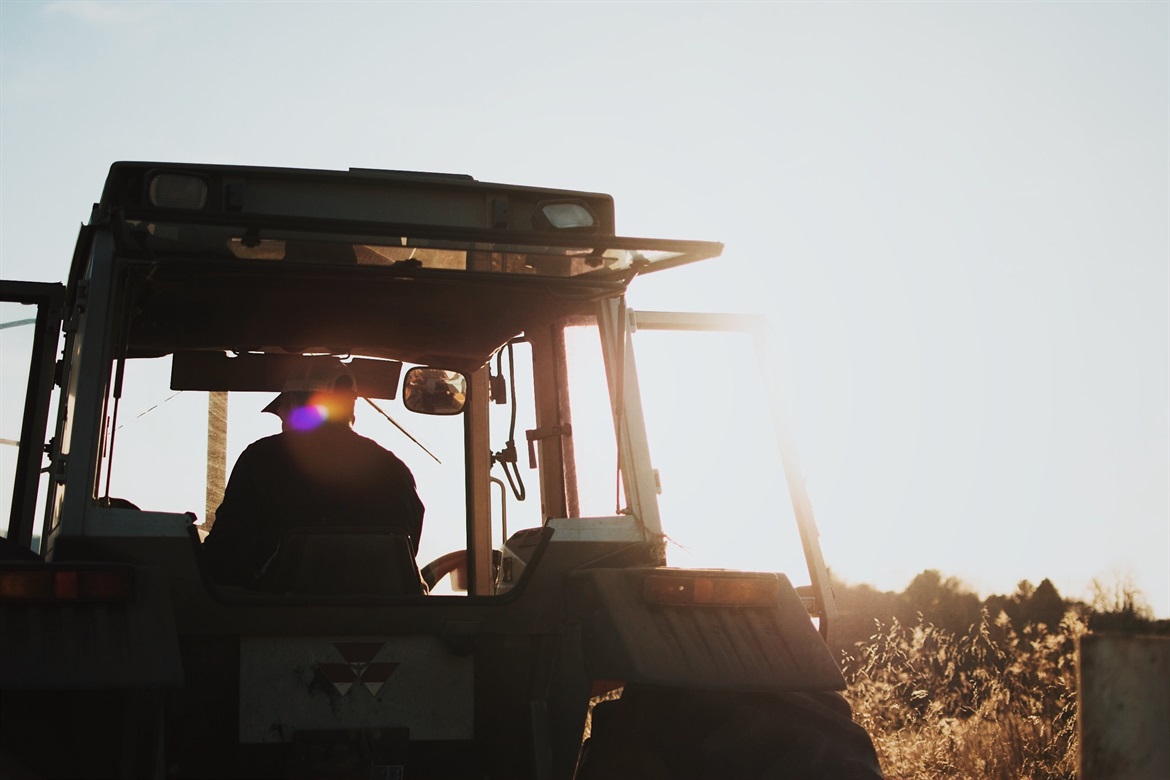 The Countryside Productivity Small Grant Scheme aims to support farmers with funding to purchase equipment to improve on-farm productivity. The scheme operates differently to other parts of the Countryside Productivity programme, as it uses an online application process and is targeted at supporting investment for specific pieces of agricultural equipment.
A total of £25 million has been set aside for Round 3 (the final round), which is now inviting applications. Farmers can request a grant between £3,000 and £12,000 towards the costs of new and innovative equipment – from livestock monitoring cameras to precision farming technology – which helps businesses save time and money and improve productivity.
To date, £35 million has been allocated to farmers in the scheme's first two funding rounds, with the announcement of the final round bringing the total funding made available under the scheme to £60 million.
Farmers (including livestock, dairy, arable and horticultural sectors) in England can apply.
Although this is the final round, powers have been included in the Agriculture Bill to allow the Government to provide financial assistance to support farmers to invest in equipment, technology and infrastructure that will not only boost their productivity, but also deliver environmental and other public benefits. Further details on the support available from 2021 is due to be released later this year.
The deadline for applications is 4 November 2020 (12:00 GMT).