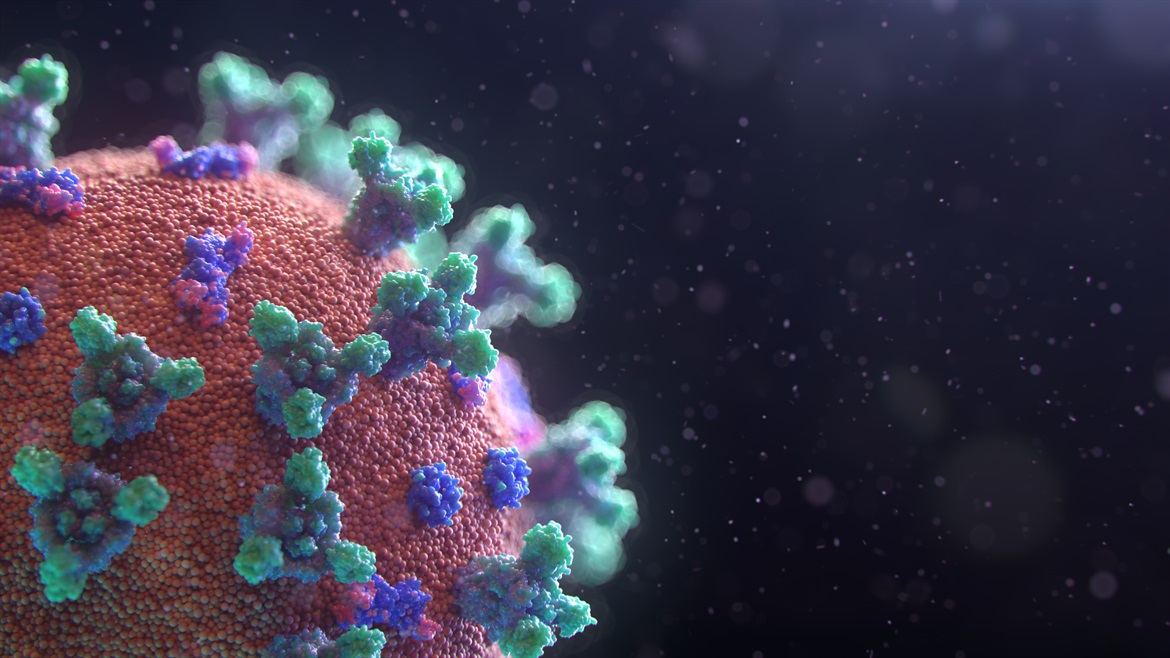 As the UK and the rest of the world attempt to slow the spread of COVID-19, nothing is more important than the safety of each and every one of us.
We are all having to make significant changes to day-to-day activities, and the social and economic impact of this coronavirus will continue to affect us all for many months to come.
All businesses are going through a period of adjustment as they try to minimise the impact this pandemic will have on their workforce and operations. To help, we have pulled together the following practical advice to help manufacturers successfully navigate their way through these uncertain times.
PROTECT YOUR PEOPLE
The health and wellbeing of your workforce is understandably a major concern at times like these. Follow
government guidelines
to protect them and make sure you understand the most recent COVID-19 recommendations so you can offer employees and colleagues advice and support whether they are on-site, or working remotely.
In manufacturing, there is a limit to the volume of work that can be carried out remotely, so you may want to consider taking the following steps to increase the safety of all personnel:
Split shifts - this will not only help to reduce the transmission of infection between staff, but also helps to ensure a level of business continuity if part of the workforce become ill, or are forced to self isolate
Consider a 72-hour quarantine area for goods which may have arrived from high risk countries - it is believed that the virus can survive on surfaces for up to three days, so this step could significantly reduce the risk of transmission
Minimise visitors to site, and only allow external people access in business critical circumstances
KEEP COMMUNICATING
Make sure that you keep communicating with your workforce throughout the uncertainty of the coming months.
Remember, everyone is anxious about their health, and the health of loved ones, but many could also have concerns surrounding their job security, and the financial implications of being unable to work.
Make sure you take steps to ensure that your workforce has relevant, up-to-date information at all times. Consider a daily video call/email update, which is particularly effective when not all staff are on site at the same time.
Click here
for practical ways to stay connected when working remotely.
CONTRACTS AND INSURANCE
Now is the time to review all existing contracts and insurance policies. Do any cover notifiable diseases? Do you have
Business Interruption Cover
and, if so, what exactly does it include?
For some types of contract (such as NEC3), it may be possible to raise compensation events to deal with delays which occur as a result of COVID-19. If you are a manufacturer with current construction contracts
click here
for more legal guidelines regarding this.
REDUCE YOUR SPEED
Although it may seem obvious, not everyone will understand the most effective ways of minimising discretionary spend.
Our advisors are available (via remote tools) to help you understand and implement methods to assist in lowering company outgoings. Amongst other things, they can work with you to review and adapt inventory levels to align with current demands. If you feel that this would be of benefit to your business, or would like to discuss other ways we can help, get in touch to speak to one of our Manufacturing Specialists.
GRANTS AND FUNDING
On Friday 20th March, the government announced a temporary package of measures which will help to support businesses throughout the disruption caused by COVID-19. This includes the
Coronavirus Job Retention Scheme
, open to all UK businesses, to pay the salary of those employees who would otherwise be laid off during this crisis.
Information provided by SWMAS -South West Manufacturing Advisory Service
HOW CAN SWMAS HELP
Uncover additional funding available to your SME manufacturing business
We recognise that, despite these government measures, cash flow will be significantly impacted for many businesses over the coming months. We can let you know of incentives and funding available that could help to alleviate this burden...
Does capital expenditure feature in your company's business plan as a strategic step to mitigate the negative impact of COVID-19?
Are you able to assist with the production of ventilators or PPE equipment for the NHS, but need financial support to get this up and running?
Has your company recently invested in Research and Development (R&D)?
There is a variety of funding available to SME manufacturers across the South West - we'll tell you if your business is eligible, and also advise ways to use this funding for maximum benefit.
Find out more at www.swmas.co.uk