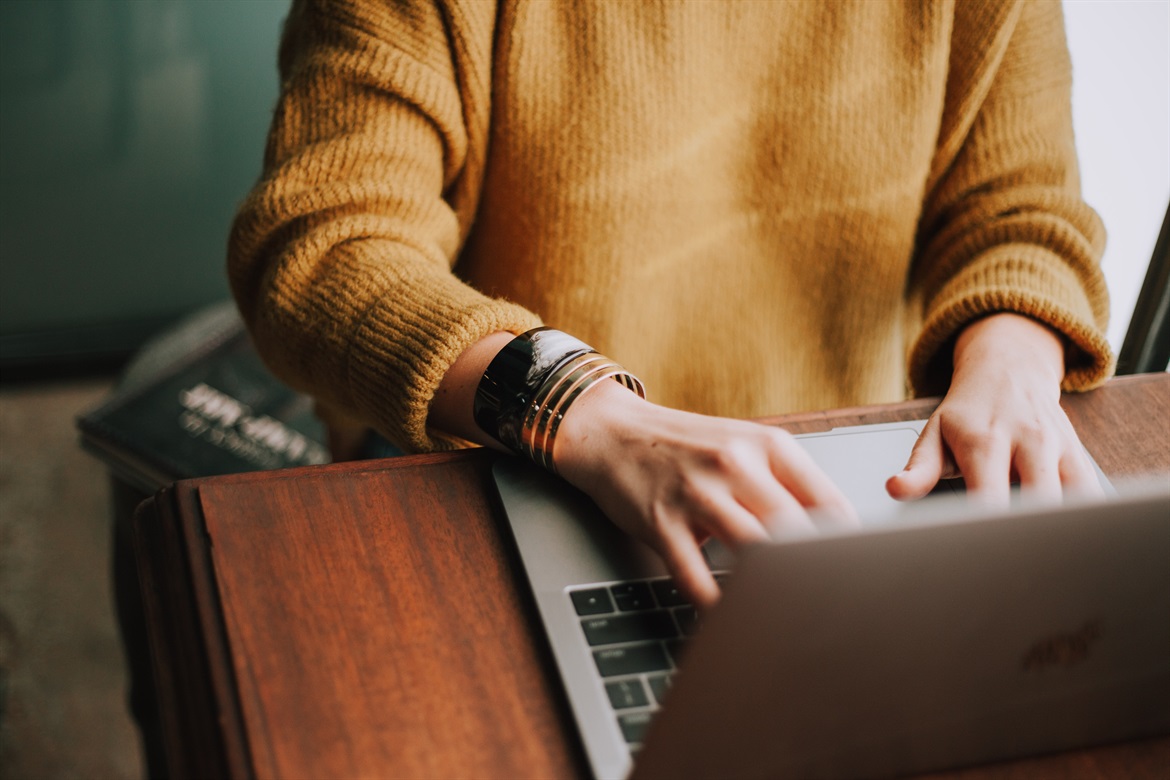 There are lots of opportunities for business to grow in the digital world but this new frontier exposes SMEs to new risks. Poor cyber security can leave organisations exposed to severe impacts on revenue.
Cyber-attacks are still targeted at SMEs resulting in a disruption to business services, loss of data, loss of finance and causing reputational damage that can result in the demise of that business. The ability for SMEs to adequately defend themselves against today's sophisticated cyber-attacks with limited resources and support is a constant challenge.
Although cybercrime is the biggest challenge for many organisations, and often leads to financial loss. Changes in business practice in addition to technological changes are opening up threats which need to be managed to avoid negatively impacting revenue.
In partnership with Stafford University we are promoting the a survey into Cyber Security and would be grateful if you took a little time to tell us more about your business and cyber security.
The survey can be found here.