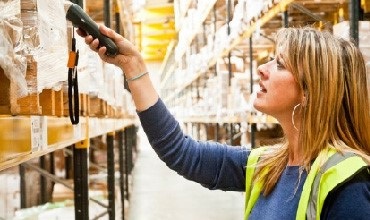 The fast growing Swindon-based company Wasdell Group, which specialises in packaging for medical products, has recently established a presence within the United States, with a new US entity secured in Pennsylvania.
The US presence comes as part of Wasdell's latest step in extending its global reach to support its business activity and establish a local presence for our customers in the US.
The US entity will act as a foothold into the US market to support the company's ongoing growth strategy and its intention to replicate its full-service offering, which includes manufacturing, packaging and logistics in Europe into the US.
In addition to establishing a US entity, Wasdell is also due to commence full operations at its new facility in Ireland following completion of the build in Spring 2019.
Wasdell's future growth plans will allow the group to continue investing in its facilities and strengthen services offered to customers within the European and US market.
More details
here
.