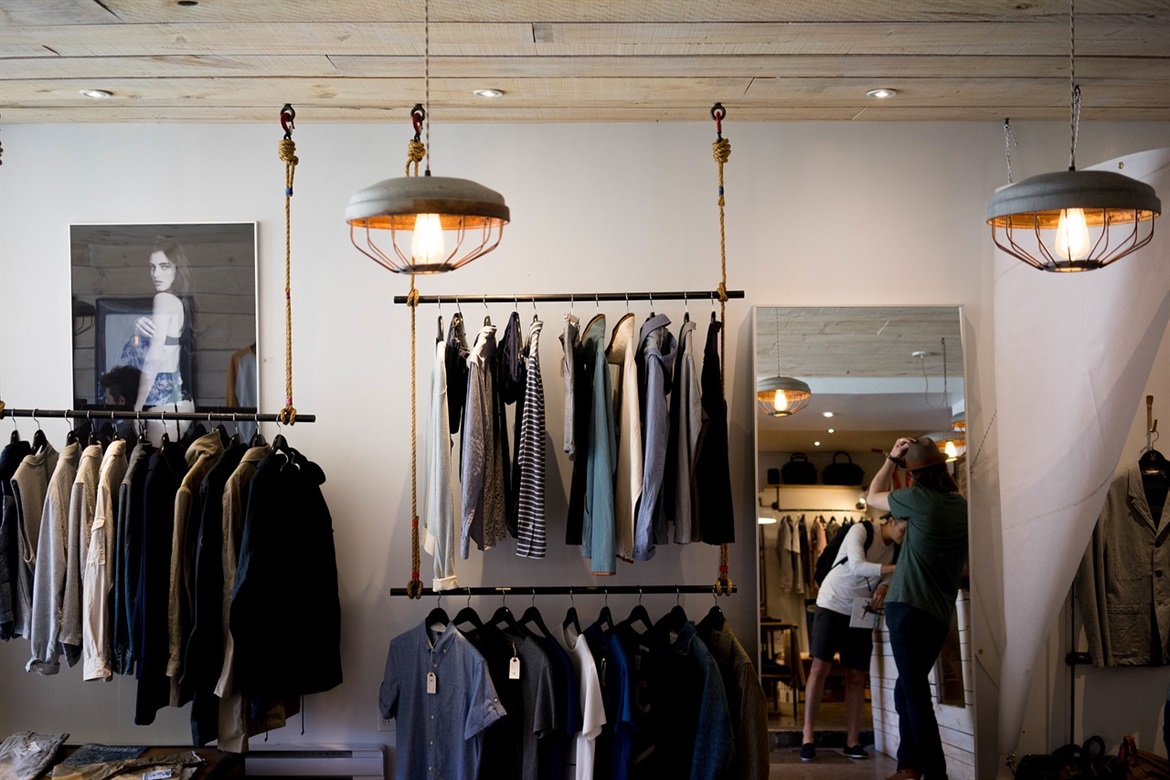 Recently the Office for National Statistics confirmed that only 18% of shopping occurs online. Although there is no getting away from the fact that the relatively new platform for UK shoppers is growing fast, it shows there is great potential left for the traditional shop.

Tech start up Near.St originally launch their app to make it as easy to shop locally as it was to shop online. The technology behind the app allows small shops to connect their own Point of Sale system to a live feed, which in turn allows the app to show customers in real time the price and availability of stock.

NearSt was founded three years ago by digital brand experts Nick Brackenbury and Max Kreijn. The partnership with Google means that potential customers will be able to see via Google search results the products and prices held by a store as well as location and distance, reviews and contact details.

With the problems faced by the High Street in recent years this welcome innovation should help to encourage customers to local shops rather than ordering from the big online retailers.

Further details can be found here.