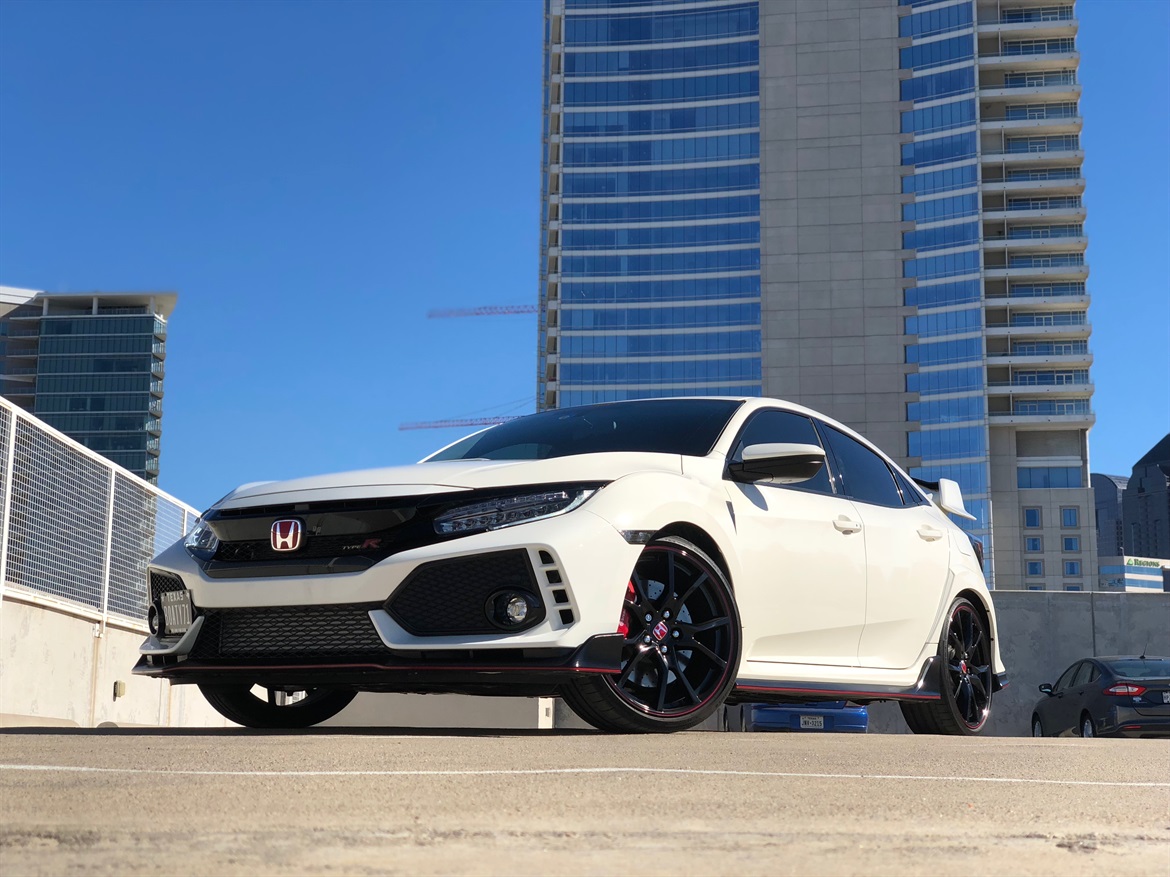 Honda will be closing its factory in Swindon in July next year, a date that has now been "set in stone", according to reports.
At the same time, a package of support measures was revealed for workers who will lose their jobs after the plant closes, with the Japanese car giant leading the way.
Outgoing Business Secretary Andrea Leadsom announced that millions of pounds of government funding would be provided. The Honda Swindon Taskforce bought together civic leaders, local partners and MPs, Honda, Unite the Union, sector representatives and government officials to discuss support for employees and how best to stimulate more economic growth in Swindon.