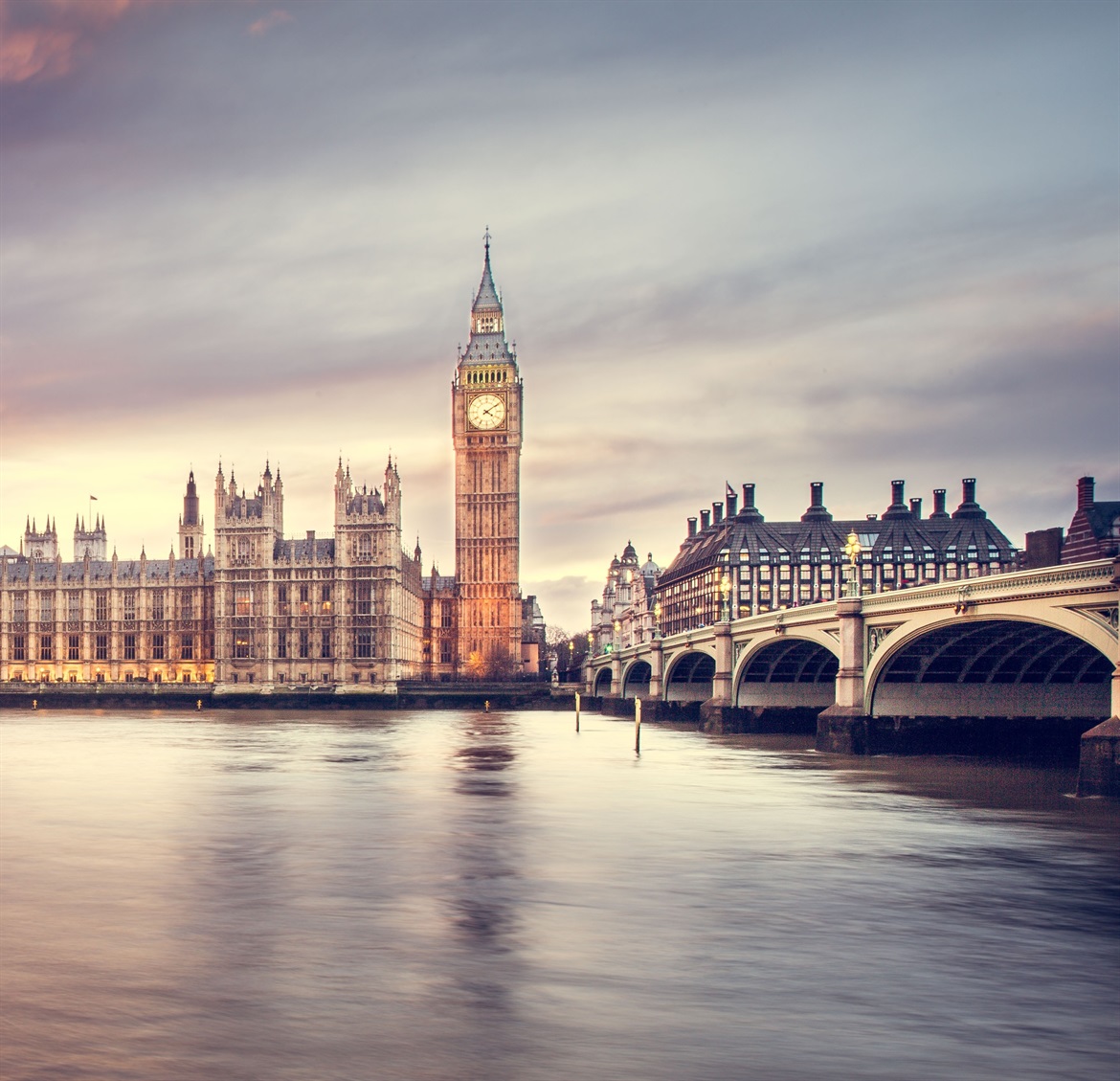 Please find below the Draft Agreement on the withdrawal of the United Kingdom of Great Britain and Northern Ireland from the European Union; Joint Statement and outline of the Political Declaration on the future relationship between the United Kingdom and the European Union, as agreed at negotiators' level.
The draft Withdrawal Agreement sets out the terms of the UK's smooth and orderly exit from the European Union, including a Protocol on Northern Ireland. It reflects agreement in principle between the UK and EU negotiating teams on thefull legal text.

Businesses should note that this draft withdrawal agreement is about how the UK leaves the European Union, not about a future relationship.