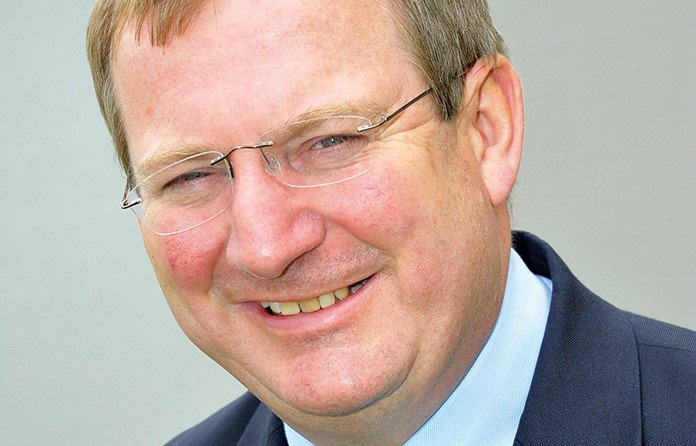 Mark Beard, who heads the highly successful Beard construction group,has suggested that the building industry should not wait to be told by government to up its game on quality.
"Last month, the Government announced that it was launching a consultation, promising a radically new building and fire safety system," he said.
"But do we really need to wait for the government to tell us what to do? Alternatively, we can identify within our own practices, teams, and organisations where we can improve on and get on and do it."

He added that for the more enlightened contractors, quality has always been high up the agenda, in part because delivering quality is very closely linked to one's reputation.

Beard has more recently become a regional construction company, including a successful operation in Oxford, undertaking increasingly ambitious projects.

More details here.