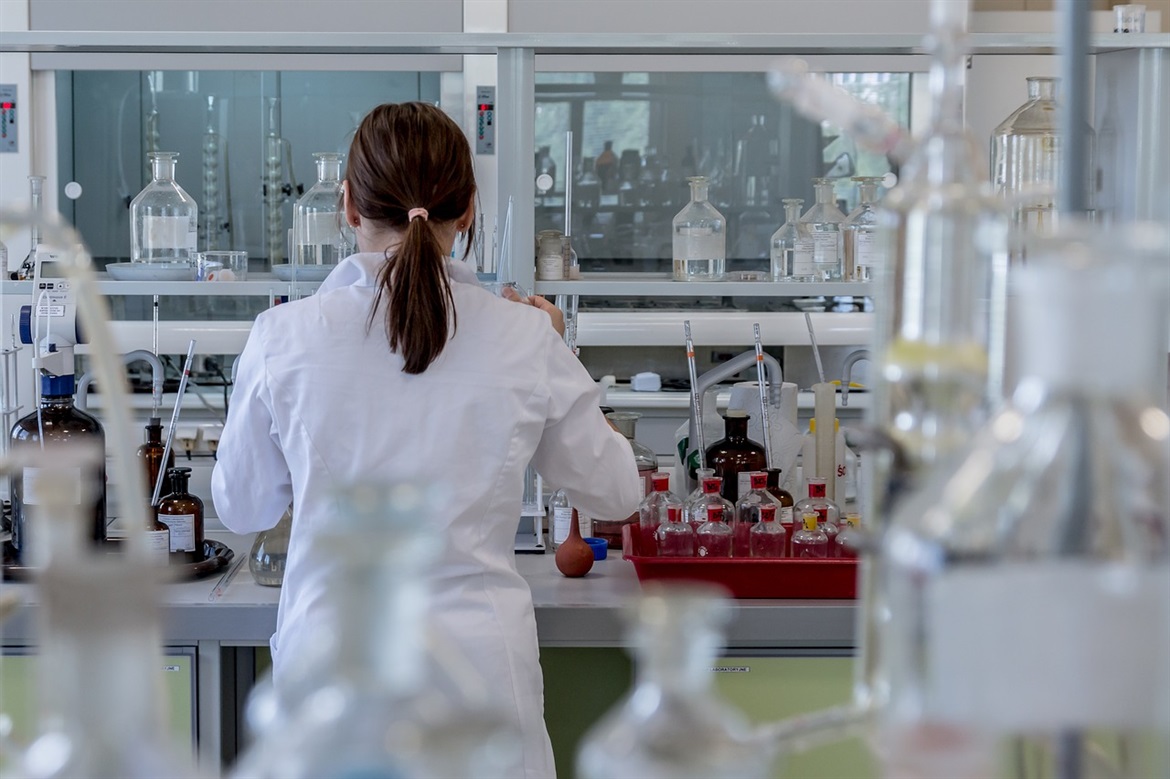 Melksham-based BioDivide has become a world leader in stem cell and regenerative medicines, tools, technologies and services. The company combines extensive, applied, in-depth knowledge and expertise of the therapeutic and biotechnology applications of stem cells.
BioDivide was founded by Dr Erik Miljan to harness the biological power of stem cells. Dr Miljan has been directly involved with 7 human clinical trials involving stem cells ranging from early Phase I to late-stage Phase III trials.
He has over 15 years' experience in the development of stem cells for therapeutic and non-therapeutic (research and drug discovery) applications and is the named inventor on numerous patents. Dr Miljan has published over 30 peer-reviewed scientific journals, including Science magazine, which have been cited over 1,500 times.
"Not all stem cells are the same. Manufacturing a top quality stem cell product is understanding the biology and process that will give you different characteristics, whether it is consistency, purity or potency."
More details here.