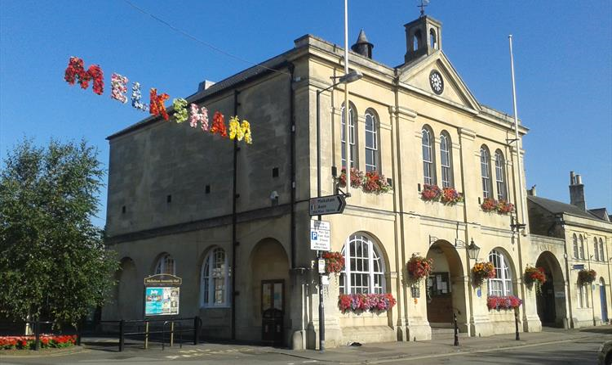 A £135m bypass for Melksham could be built if Wiltshire Council can formulate a compelling business case, and the local authority has already been given £1.4m so it can draw up an outline business plan.
Mayor of Melksham Jon Hubbard said: "We've got huge problems with increased traffic coming through Melksham, lots of new houses being built."
If successful, work could begin in 2024 and may take up to four years to build.
Calls for a bypass have grown since 2010 as the eastern side of the town developed with new out-of-town stores and housing.