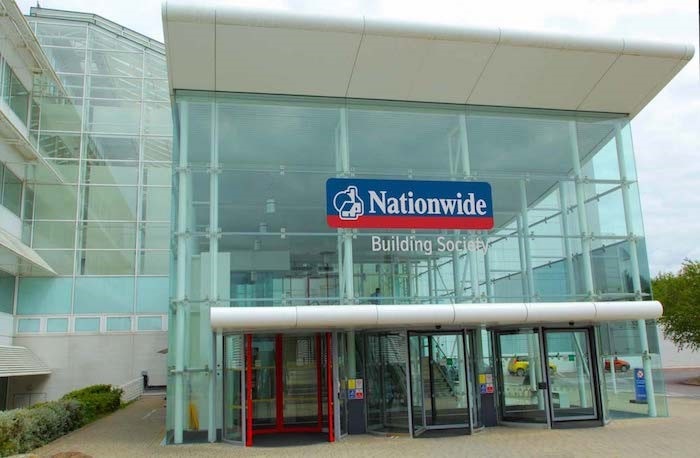 Swindon-based Nationwide, the world's largest building society, has announced plans to open a new site in London, having also recently unveiled its expansion plans in Swindon.
This will help the society attract the talent it needs for the future, whilst building on the existing skills of its workforce. The news follows Nationwide's announcement in September 2018 that it would spend an additional £1.3bn in technology over the next five years - totalling £4.1bn over the period.
The new locations will be based at The Post Building in London and Ramsbury House in Swindon, which will support the Society's ongoing service and technology transformation. The new London space will host around 1000 colleagues and house a Digital and Technology Innovation Centre for those working in digital, data, engineering, architecture, development operations and design specialisms.
It will also become home for the team developing Nationwide's proposition in business banking, off the back of securing funding to enter the market earlier this year.
Working from The Post Building in Holborn, the teams will help the Society build upon its existing technology and create new platforms to meet the changing needs of Nationwide's 15 million members. The Society is actively recruiting into London, with around 750 roles across digital and technology being created over the coming months.
More details
here
.