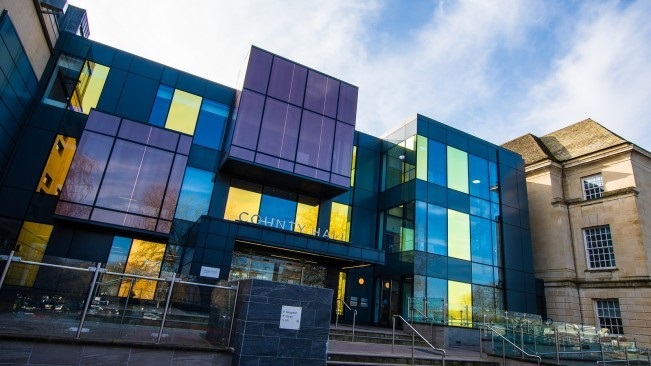 Wiltshire Council is to invest £2.5m of capital funding to create an innovation centre at Porton Science Park. A further £2.5m will create an additional building that will add expansion space, additional employment from the scheme, and enable an economy of scale.
Once completed, the new innovation centre, which is phase two of the project, will provide specialist business support, training and development for scientific businesses on Porton campus. This will help ensure that businesses already situated at Porton Science Park will be able to stay on-site to share support and specialist technologies.
The initial £2.5m of capital funding matches the £2.5m of European Regional Development Funding for the project, which will not be affected by Brexit, and is subject to the confirmation of this matched funding.