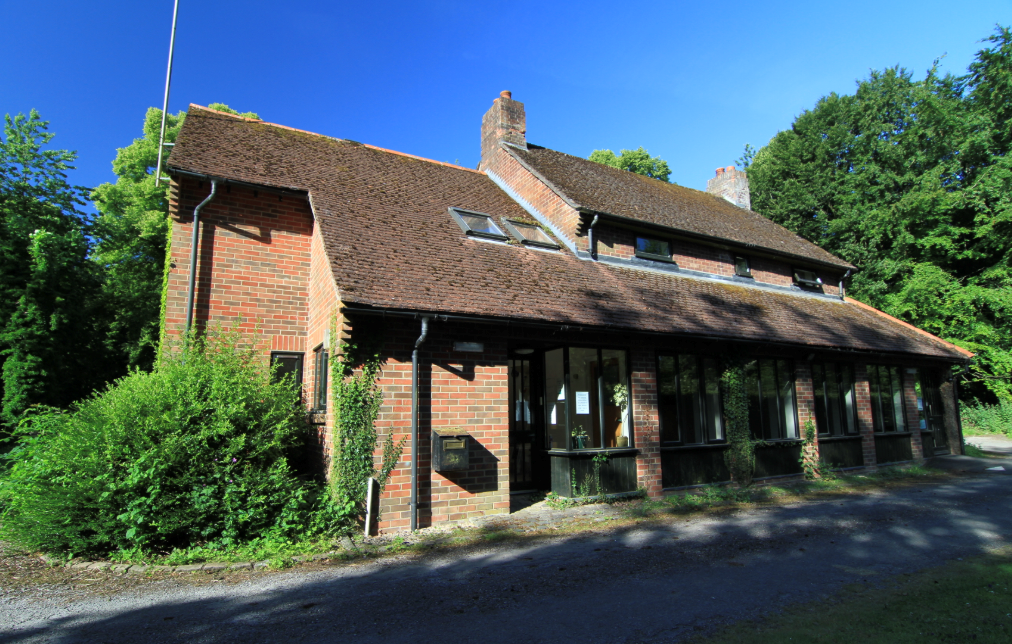 Proximal Consulting has taken stand alone offices at Postern Hill Lodge, Savernake, through agents Loveday. Proximal Consulting are global KYC (know your customer) and AML (anti money laundering) experts specializing in enhanced due diligence reports.
The company said: "Our enhanced due diligence reports are totally different from the usual database-led reports that often fail to meet enhanced due diligence requirements."
Peter Lilley of Proximal Consulting added: "We have been looking for a suitable new office for a considerable time. We are fortunate to have found Postern Hill Lodge as it is ideal for us and our future development. In helping us to achieve this Loveday has been extremely helpful and very professional in the letting process".
The company works with a variety of global clients including regulatory agencies, law firms, individual companies, private banks, trust companies and other firms in the financial sector.