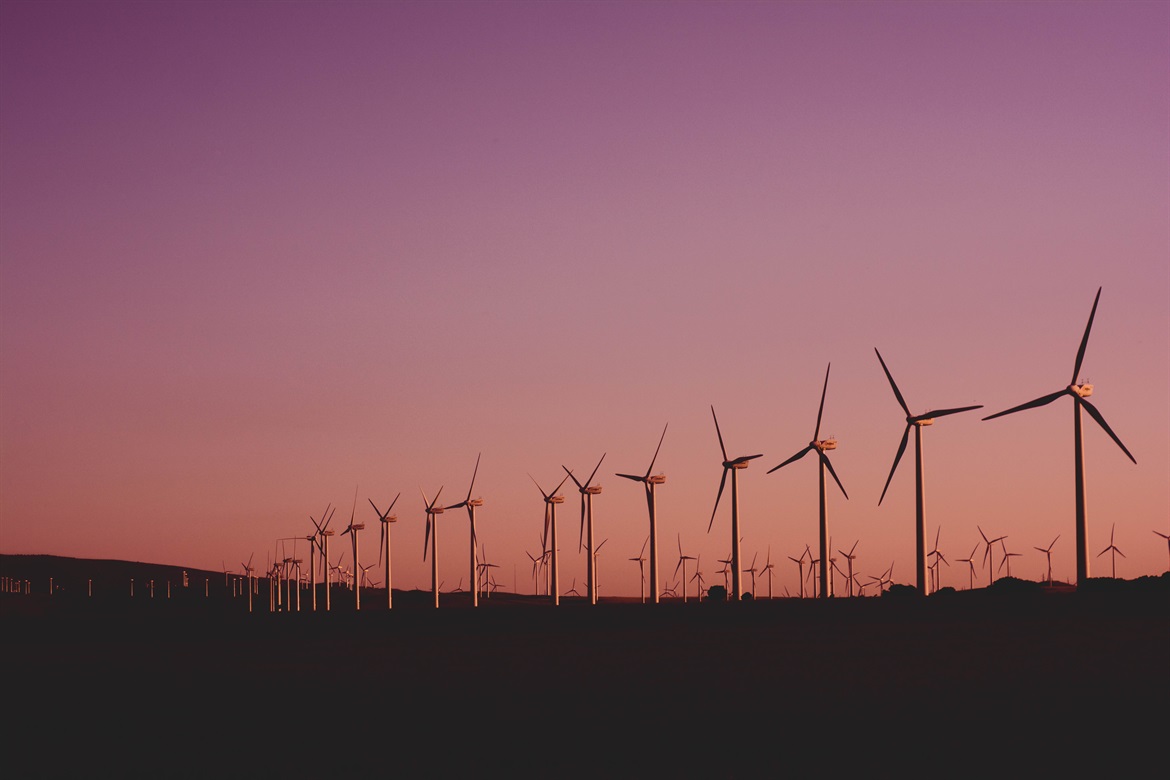 Swindon-based RenewableUK has highlighted a new British clean energy record set recently for generating electricity without burning coal. National Grid stated: "We can now confirm that Great Britain's electricity system will pass the fortnight mark for no coal generation this afternoon! The last coal generator came off the system at 3.12pm on 17th May."
This meant a coal-free GB for 336 hours. The last record was 193 hours, set at the beginning of May. Britain enjoyed more coal-free hours last month (679 hours) than it did for the whole of 2017 (624 hours).
RenewableUK's deputy chief executive Emma Pinchbeck said: "Coal was the backbone of the last industrial revolution – but this old technology is being beaten by wind energy, the powerhouse of our 21st century economy. Renewables are providing well over a third of our electricity today, and this is just the beginning."
More details here.