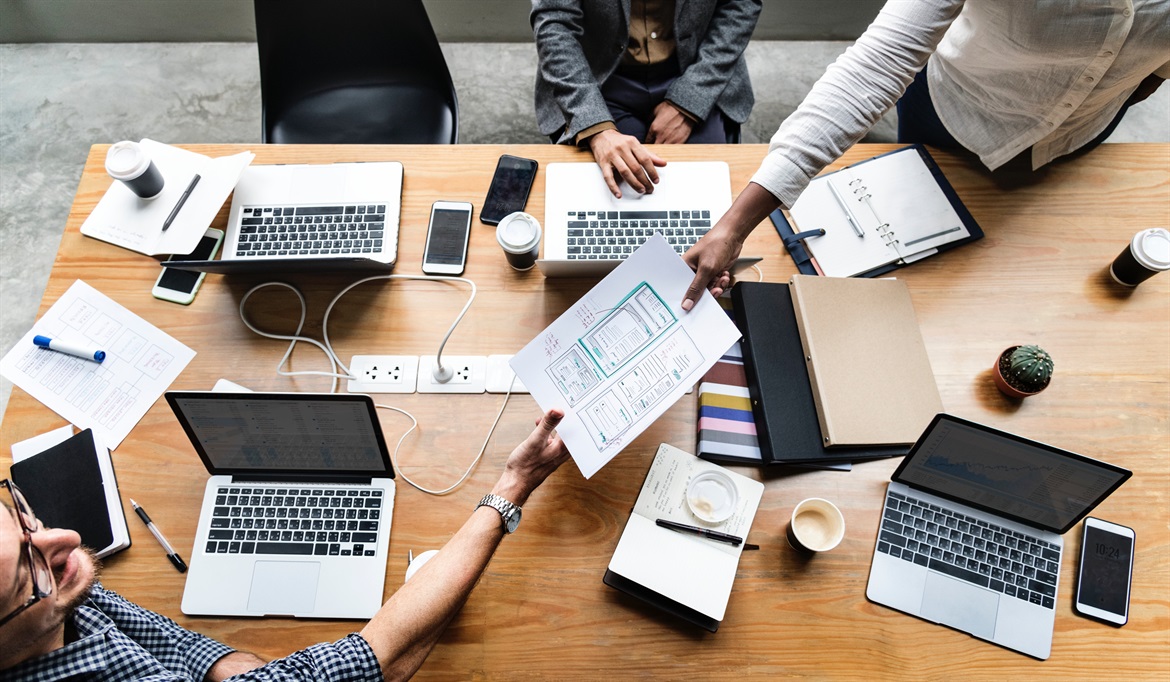 Just under two weeks to apply for Rising Stars, the UK's newest and most exciting pitch competition.
Designed with ambitious tech entrepreneurs in mind, Rising Stars is on a mission to find the UK's most promising early-stage startups and take them to the next level. This your opportunity to connect your startup with mentors, investors and influencer's, and significantly raise the profile of your business.
The prize package: A carefully crafted a prize package designed to amplify your early-stage startup.
Winners will benefit from:
1-2-1 mentoring with a high profile mentor
Facilitated introductions to investors and corporates
Bespoke PR campaign
1-2-1 BDODrive Accelerate session focused on unlocking your growth potential and identifying the tangible steps you need to take
Financial contribution towards a conference of your choice
Pitch training and coaching
Networking opportunities with investors, heads of accelerators, entrepreneurs and corporate leaders
Who are theylooking for?
Your tech business must have been going 1-3 years
UK HQ
Seed to pre-Series A funding stage
At least one active client or pilot
Most importantly, we're looking for exciting companies that have the desire and ambition to scale their business.
Further details can be found
here.