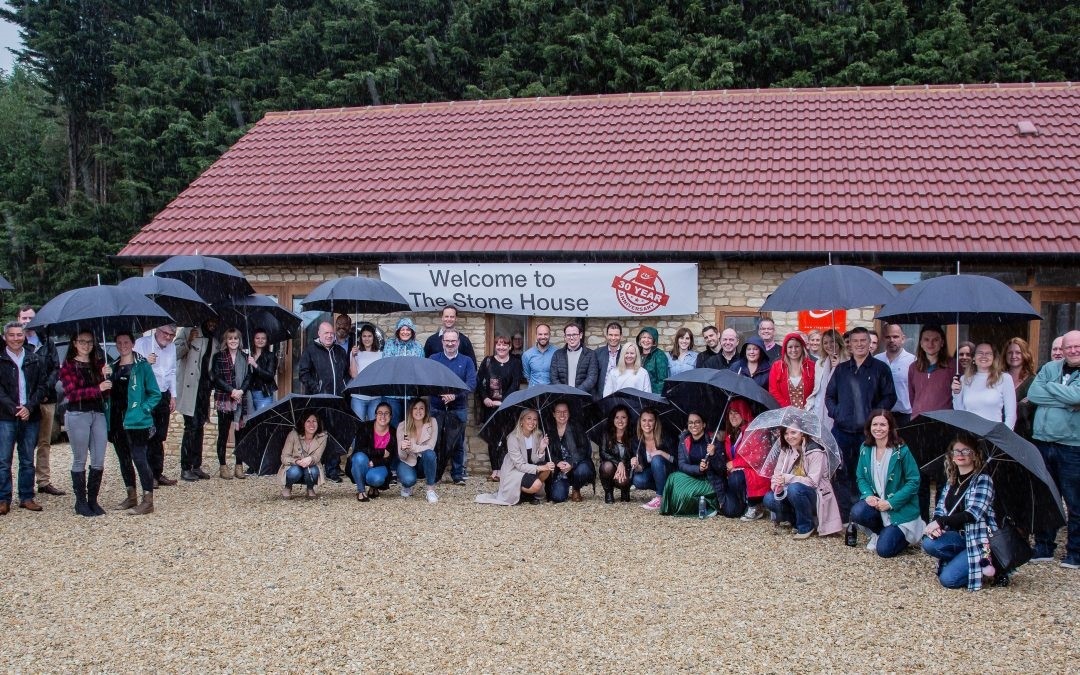 Automotive learning and development company RTS Group is marking a milestone 30 years in business, and opening a new office.
The Wiltshire-based consultancy and training firm was created in 1989 has gone from strength to strength, with businesses across Europe, the Middle East, China and South Africa.
Starting out with just four staff, the company now has more than 65 employees, plus around 60 associates, delivering learning face-to-face, online and increasingly via smartphone apps which has led to the growth of a creative digital team.
It works primarily in the automotive sector and its clients are well-known manufacturers and brands, such as Mercedes-Benz and Mazda.
To accommodate its expansion the company has just opened a purpose-built, barn-style office – called The Stone House – in the grounds of its headquarters at Notton, near Chippenham, which is home to the expanding creative digital team and a new 'green screen' studio.
More details here
.