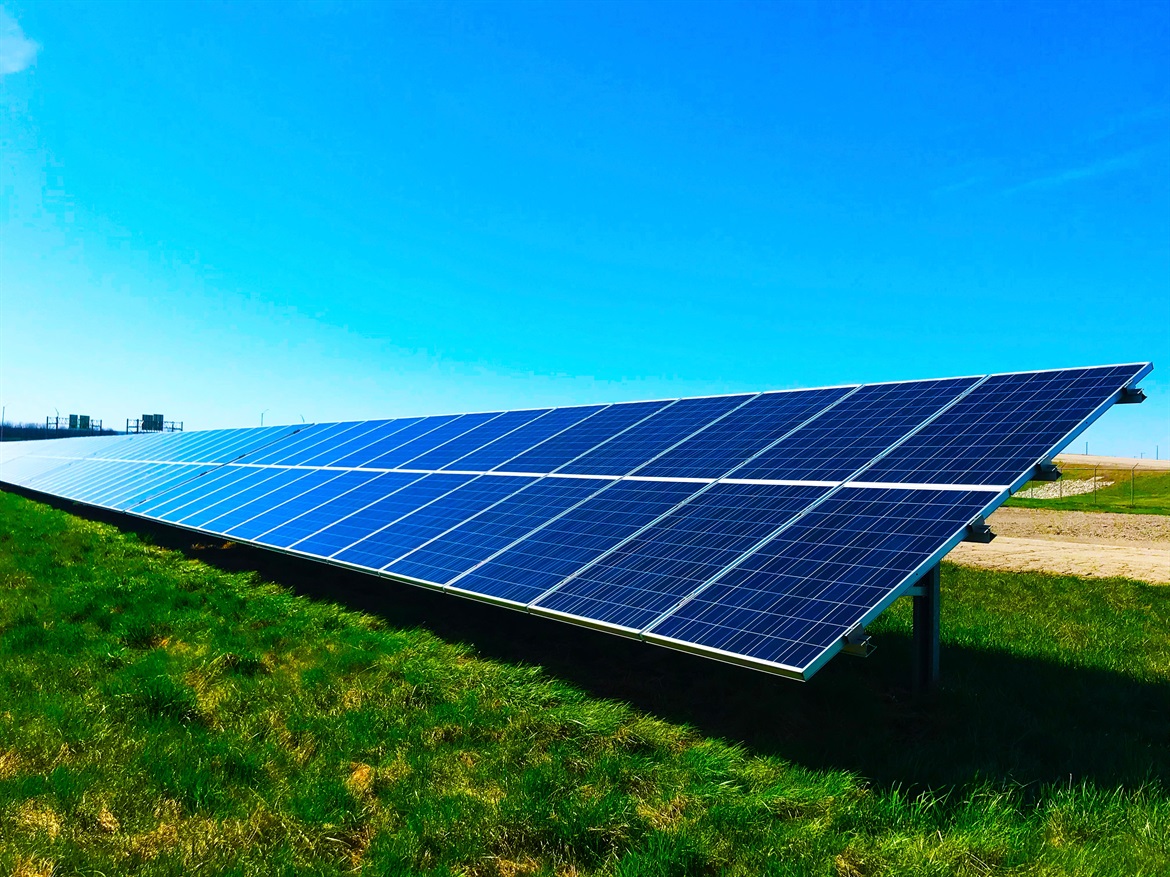 The Rural Community Energy Fund (RCEF) opened in July 2019 to support rural communities invest and benefit from new renewable energy schemes across England.
The fund is currently open to application
Clean renewable energy generation at community level is beneficial both to the community and the wider environment. As energy generation becomes more decentralised, communities can secure their energy supply, gain protection from rising fuel costs and duties, and reduce the risk of fuel poverty. Income from energy generation projects can be used for benefit to local people and their communities.
The Fund aims are to:
Support rural communities – by helping them to maximise the income generating potential of renewable energy and put this to work locally
Increase the uptake of community and locally owned renewable energy, to support the local and global targets for renewable energy and carbon reduction
Promote rural growth, job creation and volunteering opportunities – to enable communities to access the economic benefits associated with renewable energy schemes.
Up to £40,000 Stage 1 grant for feasibility study
The Fund will achieve its aims by removing the barriers to investment, which is currently seen to be preventing the development of community scale projects, such as the upfront costs associated with gaining planning permission, designing a scheme and providing evidence of technical feasibility. It does this by providing funding to community organisations to establish the feasibility of and develop the business plan for a renewable energy facility. Currently the cost of exploring feasibility and developing an investment ready business plan is high and finance for this is not readily available in the commercial market.
Applications and guidance must go to South West Energy Hub
Swindon and Wiltshire rural communities will need to apply to the South West Regional Energy Hubs in England who are acting on behalf of the Department for Business, Energy & Industrial Strategy (BEIS) and the Department for Environment, Food and Rural Affairs (Defra).