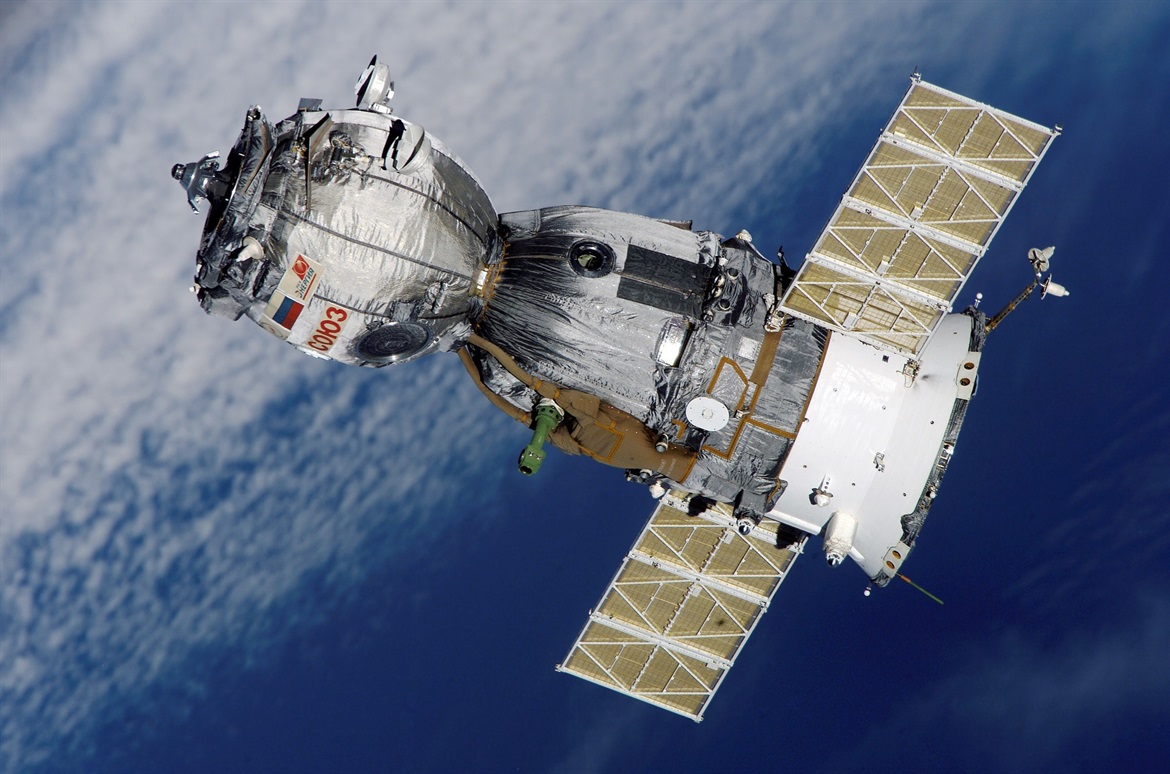 Chippenham-based SCISYS has secured more work linked to an EU-funded satellite programme as it continues to benefit from its long-running expertise in the space industry.
The company, which has its roots in the European Space Agency, won two orders with a combined €9.7m (£8.4m) value from Thales Alenia Space France to support its work on the ground segment of the Galileo European satellite-navigation system, pictured.
SCISYS will develop and implement security-relevant elements within the Galileo Ground Segment for the French group.
The contract follows two initial orders from Thales Alenia Space France valued at €3m announced on by SCISYS on Christmas Eve and were part of a five-order haul worth more than €21m landed by the firm from European contractors in just a month.
Under the latest orders – won through its German subsidiary – SCISYS will supply Thales Alenia Space France with software and support for the Galileo Security Monitoring Centre (GSMC-U) and the Point of Contact Platforms (POCP-U) elements of the Galileo programme, which provides a highly accurate, guaranteed global positioning service under civilian control.
More details here.