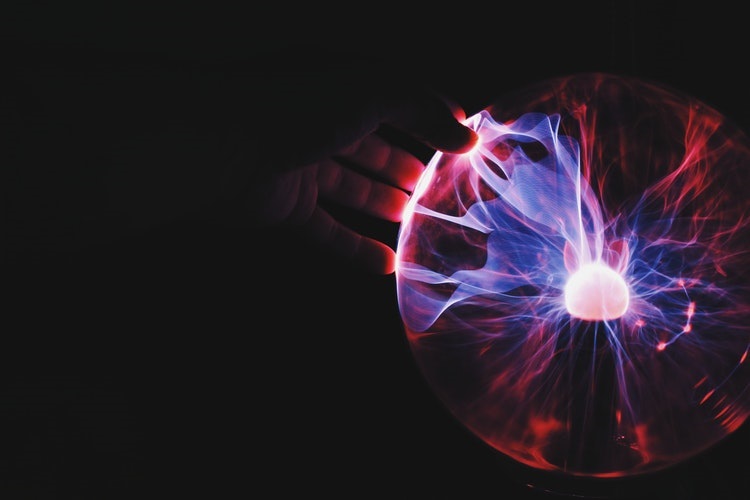 Led by UK Research and Innovation, Strength in Places Fund (SIPF) is a new competitive funding scheme that takes a place-based approach to research and innovation funding, to support significant regional growth.
Objectives of the fund
The high level aims of the Strength in Places Fund are:
To support innovation-led relative regional growth by identifying and supporting areas of R&D strengths that are:

driving clusters of businesses across a range of sizes that have potential to innovate, or to adopt new technologies;
in order that those clusters will become nationally and internationally competitive.

To enhance local collaborations involving research and innovation. Building on the underpinning regional economic impact role of universities, research institutes, Catapults and other R&D facilities (such as Innovation and Knowledge Centres - IKCs); and engaging those businesses at the forefront of delivering economic growth through innovation within the identified economic geography.
The specific objectives for the SIPF are:
Funded activities contribute towards significant, relative regional economic growth – we define 'relative' economic growth as having a significant impact locally that closes the gap between that region and the best nationally.

These activities must be in line with UKRI's mission, where the focus is on supporting those businesses and research organisations at, or near to the frontier of the economy.

Excellent research and high-quality innovation is completed, or underway as a result of funded proposals.
Collaborations between local businesses, research organisations and local leadership are enhanced as a result of the funded proposals.
The evidence base around the impact of locally targeted R&D spending in the UK is improved. This will be assessed from a programme-level perspective.
Funded proposals deliver good value for money relative to the area being supported, and in terms of additionality.
Who can apply
SIPF will be a competitive fund for collaborative bids between businesses and research organisations, with demonstration of strong engagement with local leadership partners. SIPF will welcome bids that are led by either research organisations or business.
How to apply
Applicants should apply via the Innovation Funding Service, an online application process. You will need to create an account in the service to start an application.
Applications are separated into sections, which all need to be completed in order to apply. You cannot submit an application unless you have correctly completed each section. Full guidance for completing each section can be found within the service.
More information here.