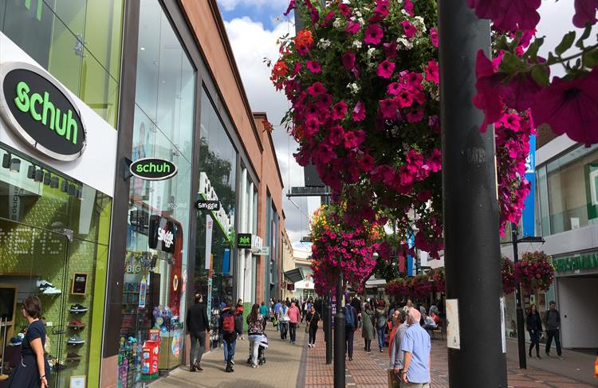 Swindon's economic performance has been highlighted in this year's Centre for Cities report, which outlines the key activities of the country's major centres.
The report is published at the end of January every year, and is closely watched by local authorities and those charged with improving their local economies.
For Swindon, one of the best reports was on productivity – the town's economic output per worker was third in the UK, behind only Slough and London. However, this may be largely based on the Honda car factory, which is due to close.