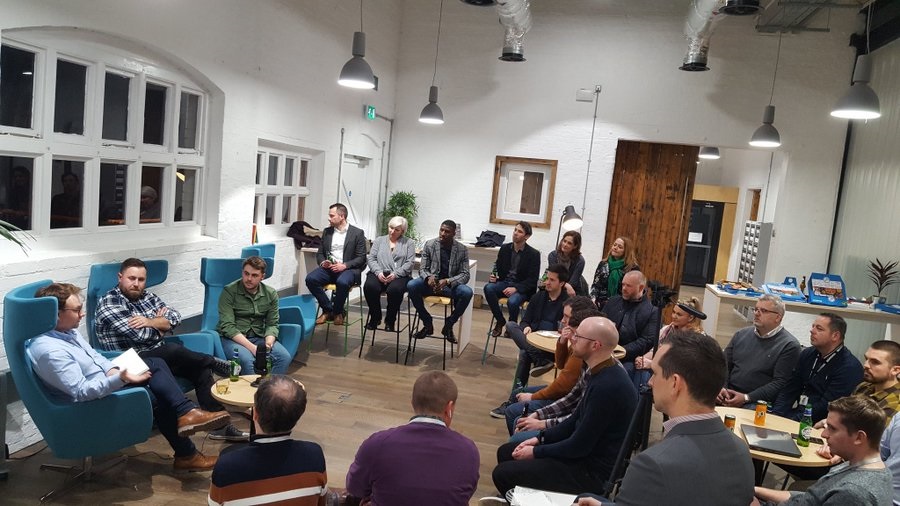 The first iteration of the
Tech Swindon website
is now live, showcasing the range of tech events already in place and some of the tech community we've already engaged with.
Tech Swindon is a project led by
Switch on to Swindon
, in partnership with TechSPARK, to strengthen the burgeoning tech ecosystem in Swindon & Wiltshire. Shining a light on the opportunities the region presents to tech-focused industries and as a place for innovation with a highly skilled workforce.
The purpose of the Tech Swindon site is to act as a hub for the events, company interviews, and community information in the region. It's been created to be the foundation piece for wider ecosystem development, business support and tech community profile as we glue together all the pieces into one to enhance the profile of our tech community
The website company interviews focus on the SME community, and connects to our Swindon Founders event attendee profile as we bring together business owners to share experiences, explore collaboration and build a peer support network.
We've spent the last few months getting to know the Swindon community, attending events and meeting many SME's in this space but we know there are many more out there and we know that this site will generate engagement and more traction to our key goal of making Tech Swindon the hub for all things tech in the region, and showing the rest of the UK how credible a tech hub it is.