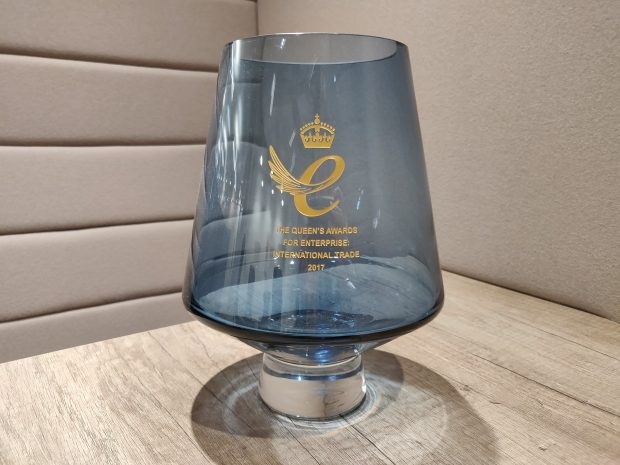 With 4 weeks to go until the closing date for applications (midday on 12 September), The Office for The Queen's Awards for Enterprise has compiled their top tips for completing your entry:
Check your eligibility quickly and easily by registering online and completing a simple checklist.

Start early to ensure you give yourself plenty of time. Some unsuccessful applicants tell us that they didn't allow enough time or left it until the last minute! Unfortunately, we are unable to grant extensions.

Download a copy of the Award category's application form to review the questions and plan your input before you complete the form online. NB. The online form is intuitive and will only reveal specific questions related to the information you have already provided.
Read the guidance, prompts and examples within the form as everything you need to know is at your fingertips.
Add collaborators to help you complete the online form such as people within your own organisation like your accounts or strategy team or a PR agency, for example.
Tell your story as the best applications are often those which convey the passion for and strategy of the business; why is your business the best/unique/more successful than your competitors?
Allow plenty of time to check your commercial figures when applying for the International Trade and Innovation categories. Consider the strength of your sales and overall growth over the period of the entry.
Don't enter the £ sign ahead of any figures you input. Doing so might stop you from proceeding with the application.
For more information contact The Queen's Awards for Enterprise Office who will help you with any questions you may have or provide technical help. Their Helpline is available Monday – Friday, 9-5pm on 020 7215 6880. Alternatively visit their information page
here.