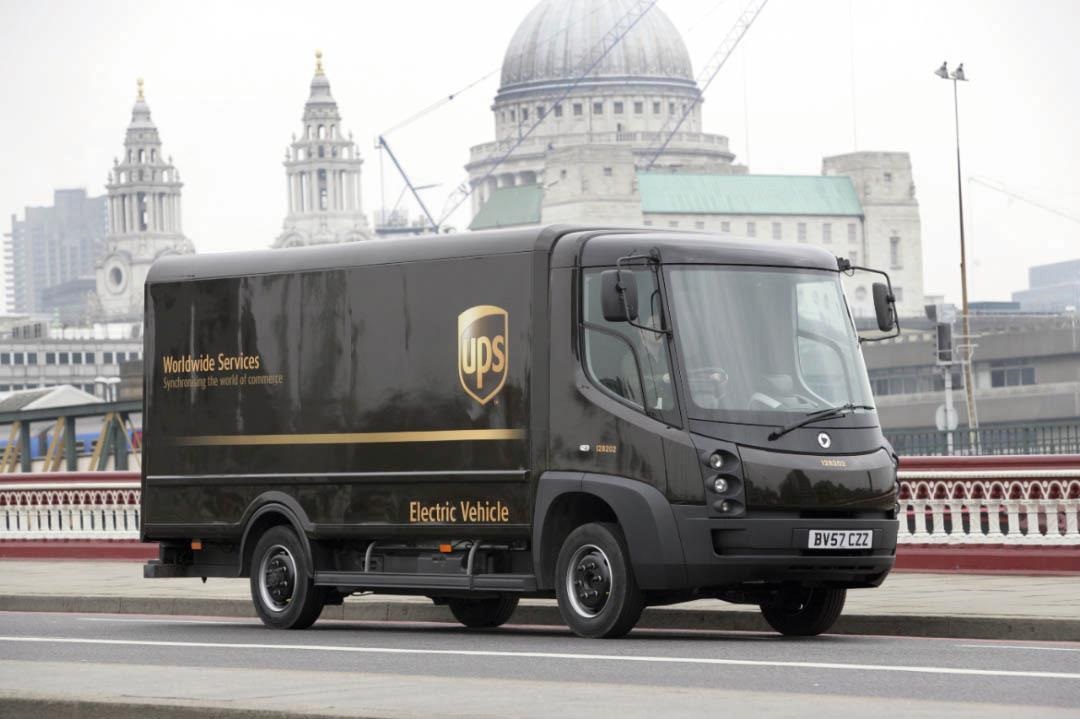 The recently published EV 2019 report from the energyst makes compelling reading for all business leaders.
Firms large and small are currently planning to install charging points, update fleets to electric vehicles and take advantage of the productivity, efficiency and sustainability benefits. But faced with upfront costs, lack of information and know-how and the capacity limitations within the power network distribution, there is a big challenge ahead for investors.
Over a third of firms and public organisations will be putting in charging points in the next 12 months, for both their own fleets and employees vehicles. Larger firms appear to be more capable and prepared for the transition, but retailers and food and drink outlets alongside the NHS and public sector are seeing the advantages of providing charging point services.
As charging points become a standard feature of towns and villages within the next decade, distribution network operators are seeking practical solutions in partnership with businesses and communities to manage the big push towards plug-ins.
The report shows that most businesses are keen to look at coupling solutions by bundling investment on charging points with on-site renewable energy generation and integrated storage solutions, which can provide flexibility for heat and power on premises and charging points for mobile assets.
And as growth of electric vehicles is predicted by National Grid to increase up to about half the vehicles on UK by 2030, the opportunity for decentralised and local grid services improves, with new income streams from vehicle-to-grid (V2G) a future prospect.
With its Local Energy Strategy, the SWLEP will continue to push for a full EV charging network across the area, searching for integrated solutions and introducing hydrogen technologies where possible to ensure new infrastructure has a long-term future.