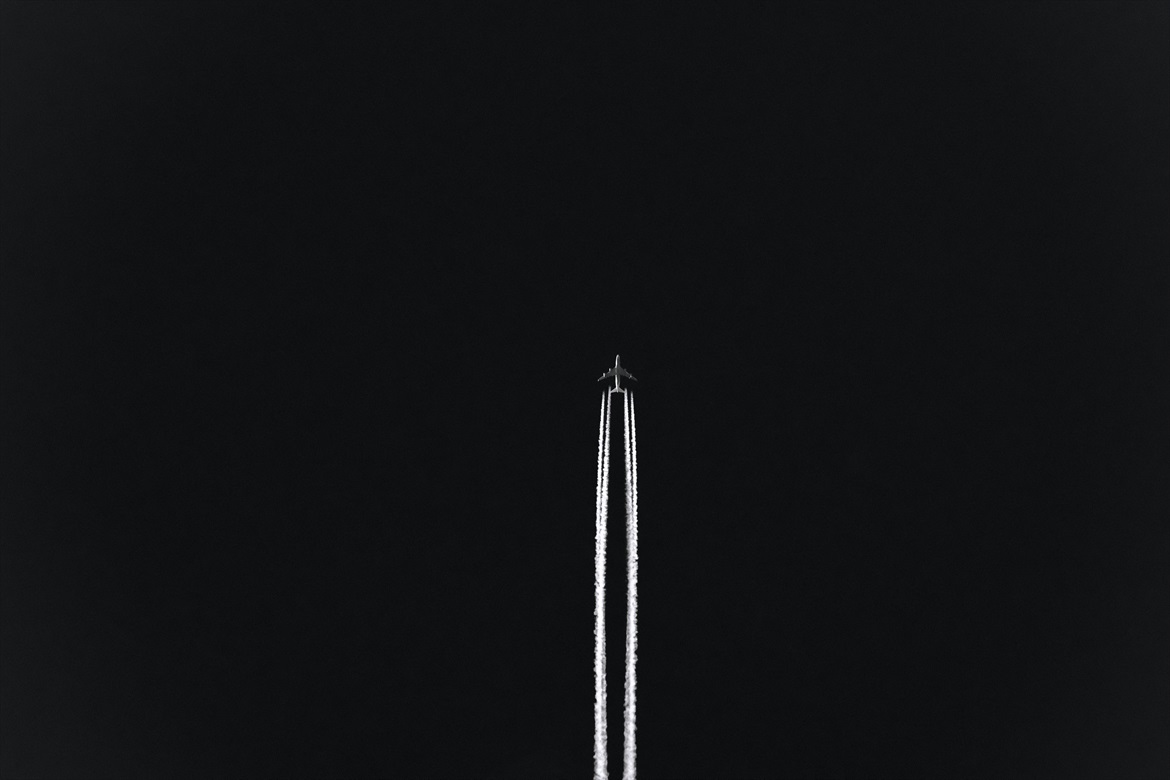 The UK Aerospace Research and Technology (UKART) Programme represents a £3.9 billion joint government and industry investment to maintain and grow the UK's competitive position in civil aerospace.
This programme is co-ordinated and managed by:
the Department for Business, Energy and Industrial Strategy (BEIS)
Innovate UK
the Aerospace Technology Institute (ATI)
We work in collaboration to deliver a portfolio of projects to meet the objectives of the Aerospace Technology Strategy, 'Raising Ambition'.
This is an expression of interest competition. There are 4 stages and the whole process takes at least 6 months.
Expression of interest (EOI): opens monthly and is reviewed by ATI only.
Full Stage application (FSA): invite only, if successful in stage 1, with proposal development on the Innovation Funding Service by applicants.
Independent assessment by Innovate UK, value for money (VfM) and policy review by BEIS, and strategic assessment by ATI.
Final approvals by BEIS and contracting through Innovate UK.
More information can be found on the
ATI website
.
Your project must have a potential application within the civil aerospace sector. Priority areas identified within the UK Aerospace Technology Strategy include:
whole aircraft design and integration
aerostructures
advanced systems
propulsion technologies
Only projects which score well against these criteria will receive funding from the UKART Programme:
Strategic fit with the UK Aerospace Technology Strategy.
Value for money for the UK and potential impact of the exploitation of your idea once the project is over.
Project deliverables such as time, cost and quality (including risks).
This is an expression of interest (EoI) competition.
Successful applicants will be invited to the second stage. A decision to proceed with stage 2 will depend on the outcomes from this EoI. We will monitor changes between your stage 1 and stage 2 submissions. We will not accept unjustified major changes in the consortium or costs.