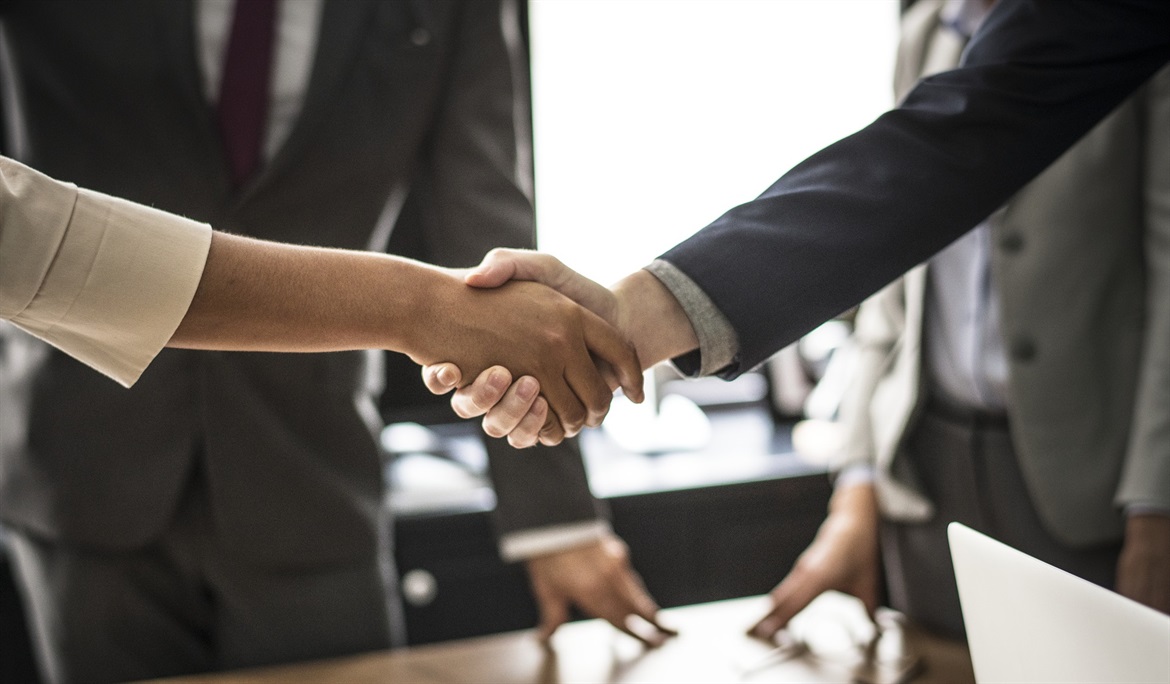 UK and Israel are announcing a joint funding competition under the EUREKA framework. This will support collaborative, business led research and development (R&D) projects which should result in a new product, industrial process or service. Projects must be innovative, involve a technological risk and target large global markets.
We welcome proposals from any technological or market area.
The national funding agencies will fund their respective participants in the projects. Please contact your agency for further guidance.
UK project total eligible costs are expected to be between £200,000 and £250,000. Projects are expected to last up to 24 months.
To be eligible for funding your collaboration must:
be led by a UK business of any size
include at least one business in the UK and at least one in Israel
The Israeli partner or partners must be separate, non-linked legal entities from the UK partners.
Research organisations, including universities, are welcome to participate as subcontractors, according to each country's funding regulations. For UK partners sub-contracting is allowed for up to 20% of total project costs.
Each partner must carry out the majority of their funded work within the country from which they receive funding. That is the UK for Innovate UK and Israel for the Israel Innovation Authority funding.
Any UK business claiming funding must be eligible to receive state aid at point of award. If you are unsure please take legal advice. For further information please see our general guidance.
Organisations from other EUREKA member states can participate provided:
your project meets the minimum participation levels for UK and Israel organisations
the partners have secured funding
For UK participants we have allocated up to £1 million to fund innovation projects in this competition.
For industrial research projects, you could get funding for your eligible project costs of:
up to 70% if you are a micro or small business
up to 60% if you are a medium-sized business
up to 50% if you are a large business
This competition provides state aid funding under the General Block Exemption Regulation. It is your responsibility to make sure that your organisation is eligible to receive state aid.
This competition provides innovation research and development (R&D) funding for industrial research projects.
Your proposal must demonstrate:
a clear game-changing and/or disruptive innovative idea leading to new products, processes or services
a strong and deliverable business plan that addresses (and documents) market potential and needs
a team, business arrangement or working structure with the necessary skills and experience to run and complete the project successfully and on time
awareness of all the main risks the project will face (including contractor or equipment failure, recruitment delays and so on) with realistic management, mitigation and impact minimisation plans for each
sound, practical financial plans and timelines
good value for money which will always be a consideration in Innovate UK funding decisions
a clear, evidence based plan to deliver significant economic impact, return on investment (ROI) and growth through commercialisation, as soon as possible after project completion
clear, considerable potential to significantly benefit the UK and Israeli economies and/or national productivity
the benefit of participants from the 2 countries working together
how this adds value