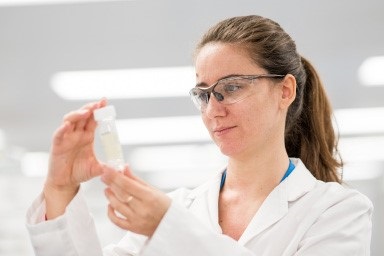 Wiltshire-based Vectura Group has won a patent infringement case against GlaxoSmithKline and has been awarded $89.7m in damages by a US District Court. The jury found that Vectura's patent was infringed by US sales of three of' GSK's Ellipta products.
Following a jury trial in the United States District Court for the District of Delaware, the relevant asserted claim of Vectura's US patent 8303991 was found valid and infringed by US sales of three of GlaxoSmithKline's Ellipta products.
The jury awarded Vectura $89.7m in damages for the period from August 2016 through December 2018, based on a calculation of 3% of US sales of these products. Vectura expects to seek application of the 3% royalty to the sales of the infringing products through the end of the patent term in mid-2021. The jury also found that GSK's infringement was willful. The willfulness finding gives Vectura the right to seek enhanced damages. GSK has the option to appeal the decision.
James Ward-Lilley, Chief Executive Officer of Vectura, commented: "Although we regret the need to take a longstanding partner to court, we are pleased with the jury's verdict which confirms the validity of our intellectual property and the decision to progress this action with GSK. We will provide updates on this matter in due course."
More details
here
.