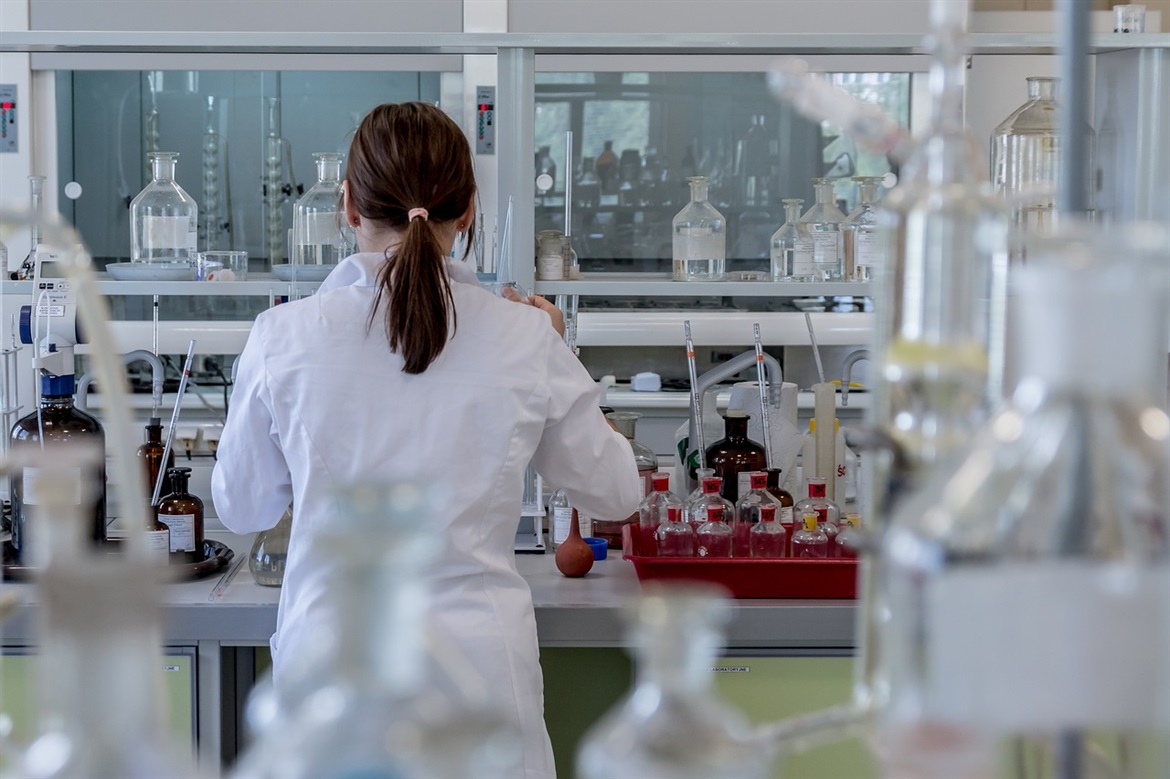 Swindon-based Wasdell Group, a leader in outsourcing for pharmaceutical companies, has acquired specialist packaging manufacturer Honeywood, with the help of commercial law firm Thrings.
Honeywood, which operates from Northampton, has produced packaging for the pharmaceutical, healthcare and retail sectors for more than 20 years. The acquisition will strengthen and expand Wasdell's manufacturing and packaging capacity in the UK to support the company's growing national and international portfolio of clients.
Vincent Dunne, CEO of the Wasdell Group said: "By increasing our capacity and service offerings here in the UK, we will be better able to serve our growing client base in the US as it looks to Wasdell to provide a fully outsourced supply chain for its products within Europe."
Martin Tedham, chairman of the Wasdell Group added: "Honeywood caught our attention due to its synergies with Wasdell's operations, which will easily integrate into our own. In particular, its oral liquid manufacturing capabilities will allow us to instantly increase capacity beyond our Newcastle upon Tyne facility."
More details here.