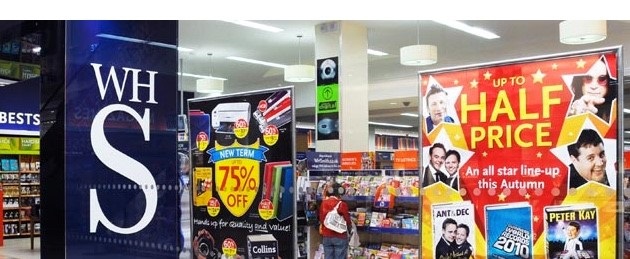 Swindon-based WH Smith has committed $400m (£312m) to acquire American rival Marshall Retail Group, expanding in the international travel market. Buying the American retailer – which has 170 stores with 59 inside airports – will double the size of its international travel business, with completion expected in the first quarter of 2020.
Group results for the year to August showed revenue up 11% while its travel business revenue up was 22%. There was strong profit growth in travel with profit up 14% to £117m.
Carl Cowling, who is to become chief executive next month, said: "This acquisition will accelerate the growth of our international travel business and, combined with InMotion, the market-leading digital accessories airport retailer that we acquired last year, will significantly enhance our scale and growth opportunities in the US."

More details here.