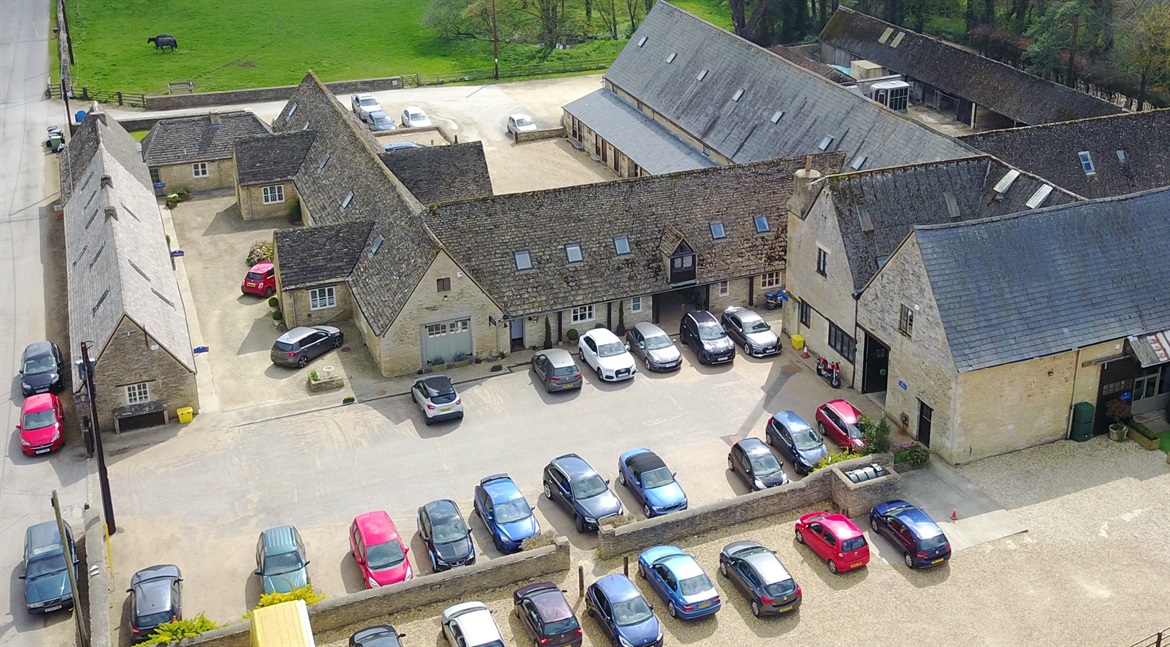 Wiltshire-based Evaporate is moving to a new headquarters to provide space for expansion, located on the Bathurst Estate at College Farm, near Cirencester. "Our new office space enables us to flex and support the continued growth of the business as well as expanding our reach and services for the local community," the company said..
The relocation will allow it to better meet client requirements of general IT support, cybersecurity, cloud technologies, telecom services, and strategic consulting whilst providing its team with an inspiring and fun working environment with state-of-the-art meeting spaces, fun gaming areas, and a truly flexible working atmosphere that demonstrates the power of what technology can provide to the modern business.
In 2014, Evaporate acquired Cirencester-based Ciren IT and Lamb & Crook, adding additional local business technology expertise as well as software development expertise. In early 2018, Evaporate acquired Wiltshire-based award winning business technology experts Thirdline, to help further boost expertise as well as increase the current service offering. Finally mid 2018, Evaporate has acquired Dissimilar a leading software development house, whose role is to enhance the current Evaporate software stack to help innovate and provide new services to customers.
More details
here
.