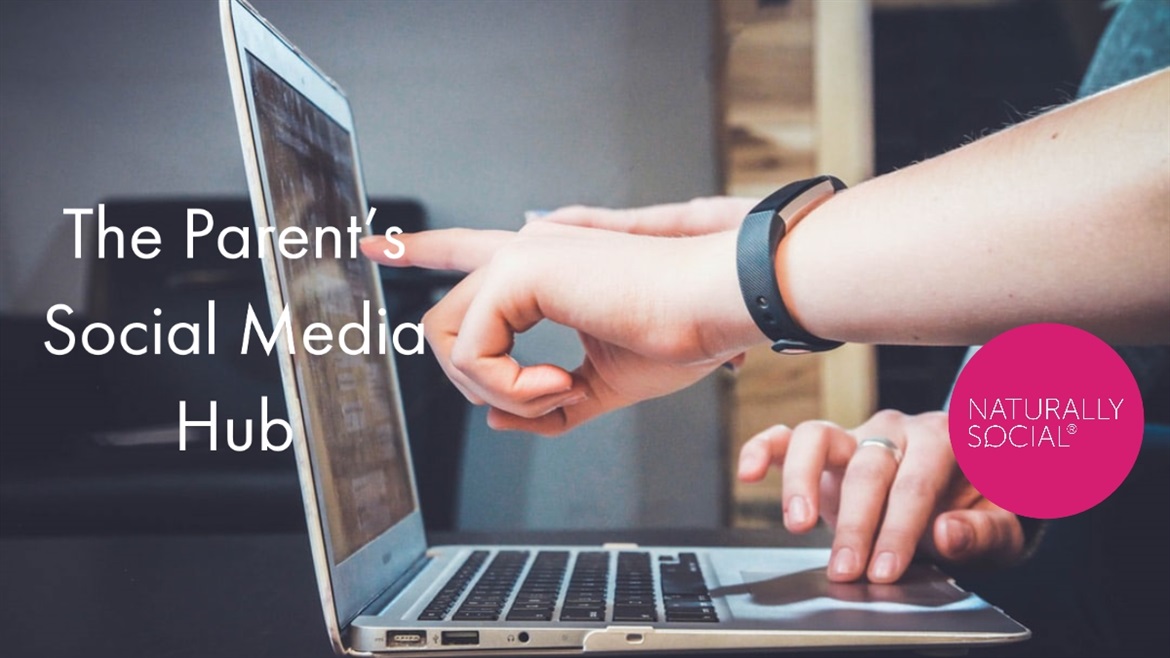 An annual campaign focused on using technology responsibly and respectfully has inspired Corsham-based social media agency, Naturally Social, to give back to the local community.
Safer Internet Day, which takes place on Tuesday 11th February, sees hundreds of organisations across the UK, Europe and beyond pledging their commitment to promote the safe, sensible and positive use of digital technology for children and young people.
To mark the day, the company is launching a 'free to access' Facebook group for parents that will offer education and advice about the various platforms that exist. 'The Parent's Social Media Hub' is aimed initially at Wiltshire-based parents and will be a non-judgemental, safety focused, community group where no question is too small.
Natalie Sherman, Founder and Director of Naturally Social comments on the group; "When talking to parents, I know the biggest pain point for them is actually understanding how each platform works. Where to find safety features and settings and knowing the language to use when speaking to their children about social media. It's overwhelming. This needs to be addressed and we want to support parents to have conversations about staying safe online."
Naturally Social encourages Wiltshire-based parents to join the Facebook group, and will be there to offer free advice on topics such as how each platform works, how to monitor behaviour on social media and how to limit screen time. www.facebook.com/groups/parentsocialmediahub