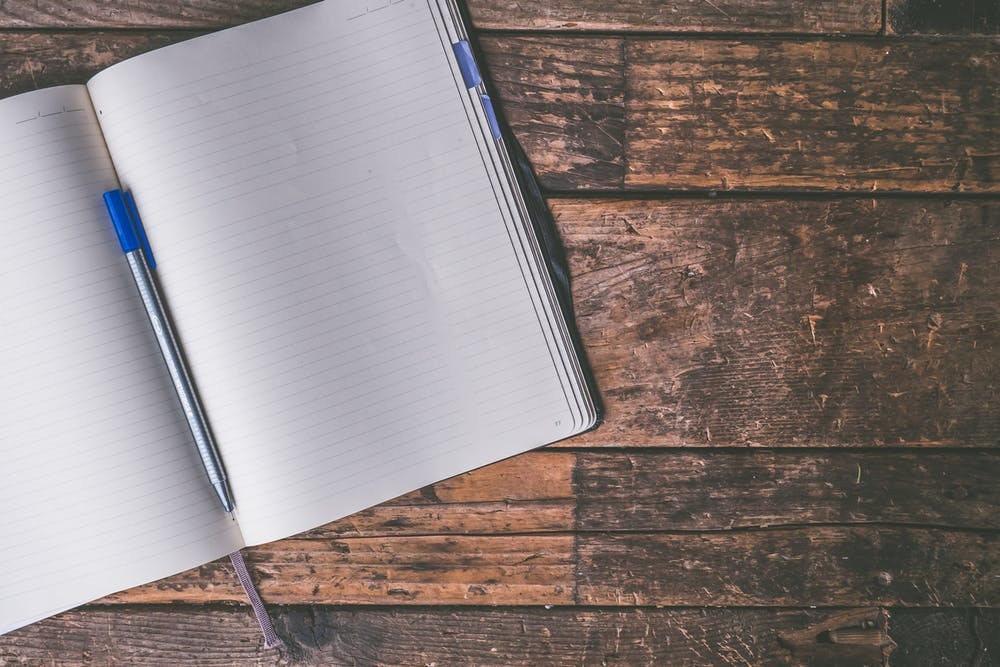 What apprenticeship are you doing?
I am currently doing a Level 3 Marketing Apprenticeship, which is equivalent to A Levels. My apprenticeship for 15 months and it means that once completed, I could apply for jobs including a Marketing Assistant or a Marketing Executive. As a Marketing Apprentice I am required to understand which platforms suit the subject matter which is being published and will reach the correct audience, whilst adapting the content to benefit the customer.
What was your journey into this apprenticeship?
I completed my A Levels from 2019-2021, involving Graphic Design, Sociology and Photography. I have always liked the idea of combining the likes of social media and graphic content which, when researched, is the basic idea of Marketing. Once completing my A Levels I realised that an apprenticeship was what I wanted to find as an entrance into the world of full time work. After working part time as a retail assistant and a nursery assistant, I decided it would be time to choose something I could see myself doing full time. I chose an apprenticeship as I believed it was an amazing way to combine learning new talents, working full time and receiving an income. It also meant I could work as part of a team and learn skills on the job, whilst balancing work and college work. I applied for my Marketing Apprenticeship through the GOV.uk website, after looking for a few months. I knew that Marketing was an interest of mine and would take me out of my comfort zone as I had no previous experience in this field. I filled out the application form and was greatly contacted with an invitation for an interview. This was another skill I had learned and gathering knowledge of the SWLEP and what they did was part of this process. I then had an interview meeting my now boss, the Growth Hub Manager and Skills Advisor. I was delighted when I received the news that I was successful and since then I have been working for the SWLEP alongside another Marketing Apprentice, which has been an amazing journey so far.
What does your job look like on an average day?
On an average day, I carry out a range of tasks. I check socials most mornings; retweeting, liking content and replying to any messages. Once I have done this, I check my calendar to see if I have any meetings/need to schedule meetings from emails. I check emails regarding any work sent to me or finish any outstanding work from the previous day. I then check the GOV.uk website for news stories, and I schedule posts on Hootsuite which are relevant to our audience on the Growth Hub Website. I converse with the other Apprentice regarding tasks, check with my boss concerning any queries or questions I may have, and check my to do list for the week. My day can consist of content including uploading to the website or socials, promoting workshops or webinars, sending emails to specific customers regarding upcoming events, emailing external individuals with work/content we need created, etc.
Do you get a qualification and progression?
Once my apprenticeship has finished, I will have completed the course and receive a Level 3 qualification as a Marketing Assistant. I may be offered a permanent place at the SWLEP or could progress to another job in the creative field. I will be able to explore the field of digital marketing to another level and could look at becoming a Marketing Assistant or Executive and take my skills further.
This apprenticeship has been an amazing opportunity to increase my knowledge in marketing, and how important it is to know your audience and what platform is best suited to target the customer. I highly recommend an apprenticeship to anyone who is looking to develop their career or who is looking to learn whilst working.