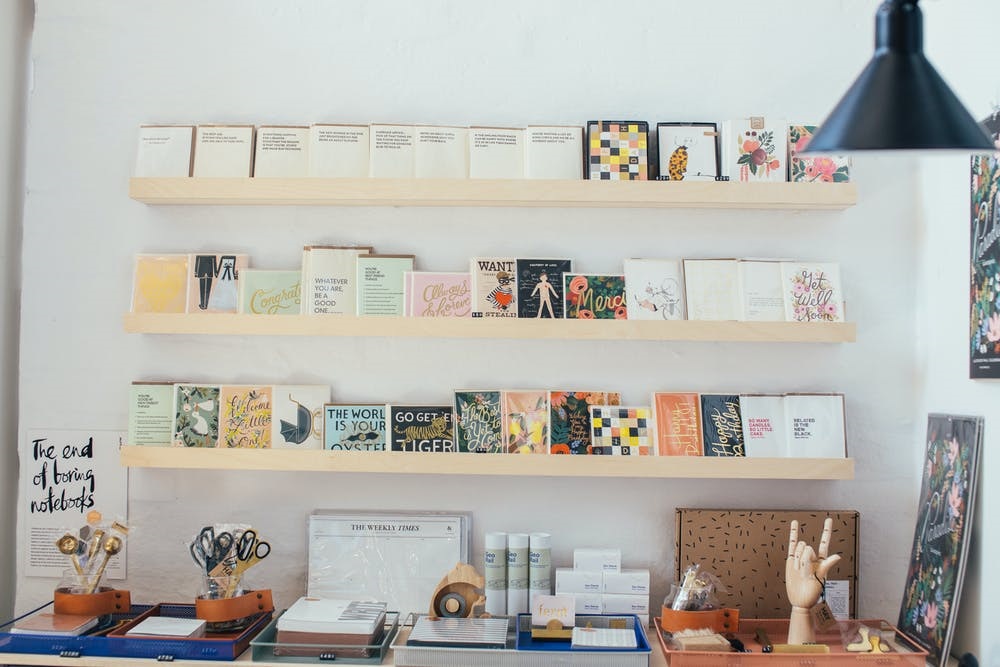 When applying for any job, employers are in search for strong examples of competencies to convince them you are the right person for the role. Within retail, there are specific skills they require you to successfully perform throughout the role. Here are some examples of competencies gained from the retail environment.
Customer service is one of the main skills that should be portrayed working in retail. It is the care that a customer receives whilst they are within the shop. Customer service can determine whether the customer buys from the shop or not, so it is important to show friendly and polite gestures and reassure them they are your number one priority. This way, loyal customers will form which is vital for the retail company. Having worked in retail myself, experience of customer complaints and hostility has taught me that communication skills work closely alongside customer service and being concise and calm to provide the customer with care from the minute they walk in the door to the moment they walk out again.
With working in retail comes the ability to work under pressure. From ensuring customers aren't kept waiting to the likes of COVID causing some customers to decline the social distancing guidance, there are many ways in which the uplifting feeling of pressure can find its way to you. I have many experiences where I have found myself running around, aiming to keep everyone content, and found that my attitude and approach to situations made a sizeable difference.
Another significant skill whilst working in retail regards problem solving and using your initiative in upcoming situations. Within this environment, problems arise left, right and centre, so it is down to you to overcome these challenges. In my experience, whether it's a damaged item or another member of staff falling ill, using your initiative on what to do next is a vital skill and suggesting ways to defeat those experiences shows you are an excellent self-starter, and can independently make decisions. This links the skill of being able to work as part of a team or independently if necessary, highlighting your ability to be flexible and self-reliable.
Being a responsible and dependable individual is an excellent example of self-management. This enables employers to believe you are a flexible, trustworthy, can make deadlines and always aim for success. If you are labelled as any of these attributes within the retail environment, consider yourself to be highly reliable and putting on an incredible performance. Being responsible regarding customers is also crucial, such as the tone of voice you use or the choice of words, can demonstrate why you are the right candidate for your role.
These are just a few skills gained whilst facing a role in the retail environment. Difficulties arise, and challenges are faced, but they shape the way you deal with situations in the future and enable employers to see your growth as an individual. Retail has taught me a lot about what I can do to ensure I can carry these transferrable skills throughout my career, and enabled me to strive to do the best for customers, whilst facing all sorts of events.