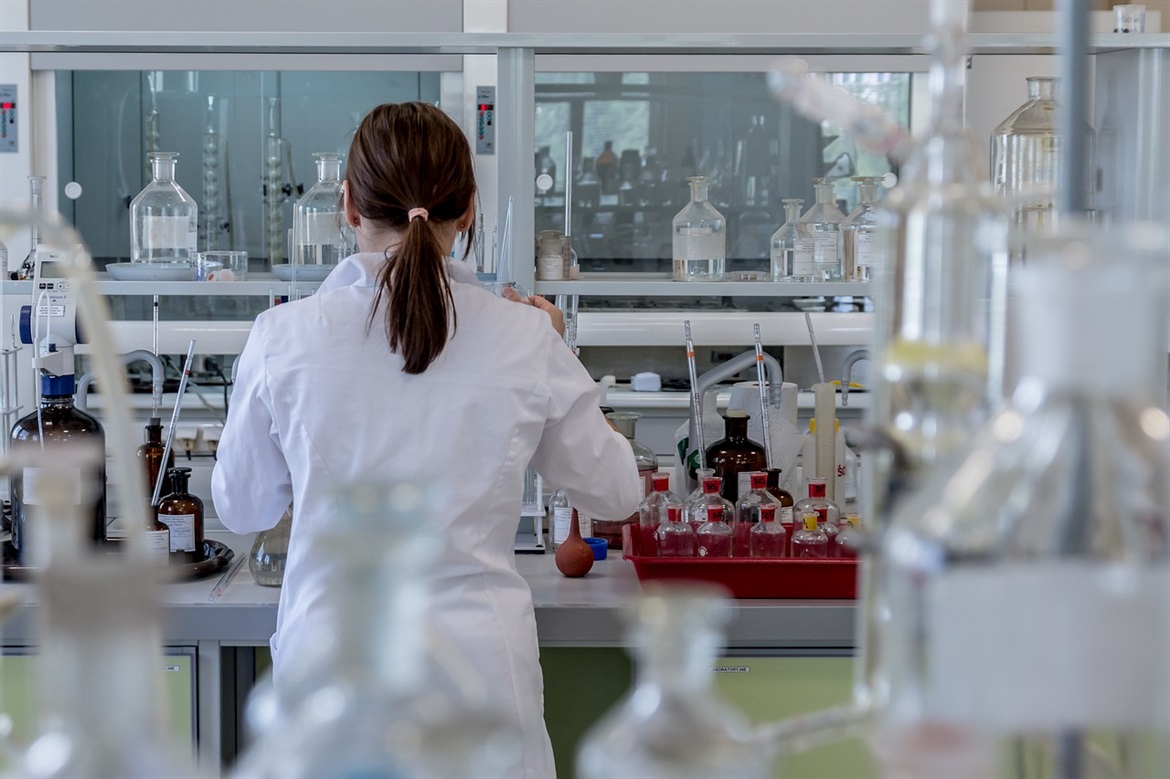 What is the from data to early diagnosis and precision medicine challenge?
Identifying diseases and conditions early is usually the best way to contain them later on. They can be mitigated, managed and made to have a less serious impact on a patient's quality of life.
Once diagnosed, it's important that a patient gets the right treatment. Through an improved understanding of a disease and its characteristics, it means that the best treatment for the individual can be selected first time.
Through this challenge the government will fund industry and research to combine data and real-world evidence from our health service and create new products and services that diagnose diseases earlier and more efficiently.
---
What's the investment?
Up to £210 million will be made available to industry and researchers to improve how we use data to support earlier diagnosis and the development of precision medicine.
---
What are the funding opportunities?
Opportunities will be available to UK-based researchers and businesses.
The funding will be invested in:
Whole genome sequencing to enable research
We will fund a large-scale project to sequence the genomes of all 500,000 UK Biobank volunteers. This will provide a data-rich resource and improve understanding of disease processes.
Innovating through data funding
The UK has a unique opportunity to draw on multiple health data sets in order to improve insight into disease, the patient experience and outcomes. This fund will support companies to leverage data to develop novel diagnostics and therapies and maximise its value.
Centres of excellence
New regional centres of excellence will be created to:
use digital technologies to advance the analysis of tissue biopsies from patients
make better use of artificial intelligence and machine learning including in imaging techniques such as MRI scans and ultrasound
support the development of diagnostic tools for early diagnosis and patient stratification