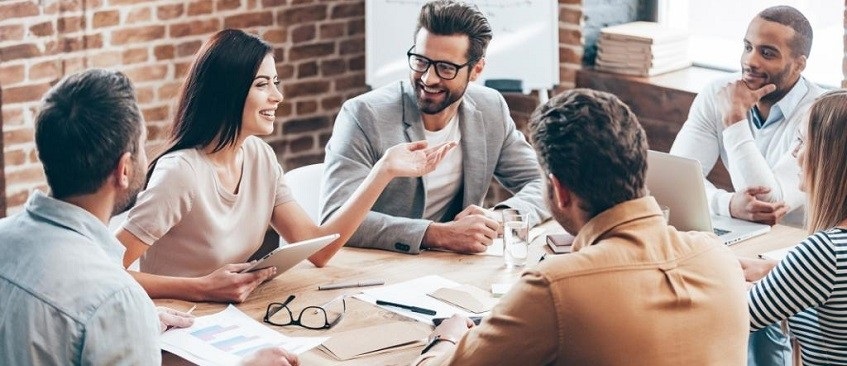 How we can help
We can help you take the next step in your business journey with our SME growth grants. If you're running a business in Swindon or Wiltshire and are looking to grow, a grant can help to finance your success.
Whether you're looking to create new jobs, enhance the skills of your current employees or increase the overall productivity of your business, an SME growth grant will help your business grow faster and more efficiently.
Cost
Grants are matched on a 2:1 basis, so you will provide 33% of the match funding. There is a minimum grant payment of £2,000 and a maximum grant payment of £10,000.
A grant application should only be made if your business does not have the necessary available funds to implement your growth plan, or where the grant will increase your pace of growth. Your grant can be used to purchase capital or revenue items, however the location of any tangible assets purchased with your grant must be from within Wiltshire Council or Swindon Borough Council local authority areas.
How to get started
Contact us to receive your application form, where you can tell us all about your business and what size grant you are applying for. Your application will then be assessed by our expert team and you will be contacted directly if you are successful.
With an SME growth grant of between £2,000 and £10,000 you can kick start your business growth and take your business success to the next level. Apply through the links below.