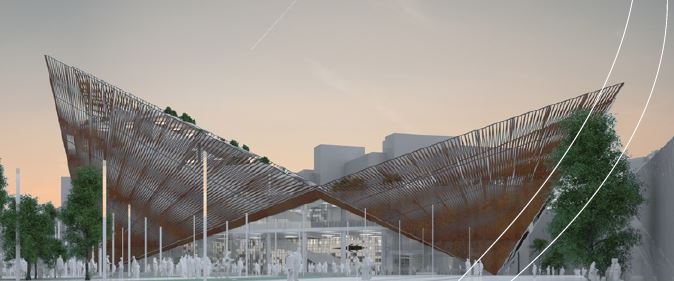 The Swindon Investment Guide contains information on recent economic successes, current projects and new opportunities, plus some interesting statistics on the advantages to living and working in the area.
Swindon has one of the most impressive, diverse business networks in the UK, with the headquarters of many internationally renowned companies including Honda UK Manufacturing, Intel, Nationwide, RWE Npower, WHSmith and Zurich, to name
but a few.
"Swindon has a great location and connectivity, a legacy of fast growth and boundless enthusiasm. Its existing business base is one of the most impressive in the UK and companies that are hungry for growth and success are thriving in Swindon."
Jenny Groves, Chair of the Switch on to Swindon Place Board
Also the UK's seven Research Councils including Innovate and the European Space Agency choose to operate nationally from Swindon, as do major national heritage organisations with both Historic England and the National Trust being based here.
Councillor Donachie, Cabinet Member for Economy & Skills said:
"Swindon has benefited from significant investment in road and rail transport links since the 19th Century securing its position as one of the best strategic locations in the country. This investment,and billions more in the following years, initiated Swindon's incredible industrial heritage and manufacturing expertise and reputation, transforming the town into the large, multi-cultural, commercial centre that is thriving year on year."


Read the report in full below.