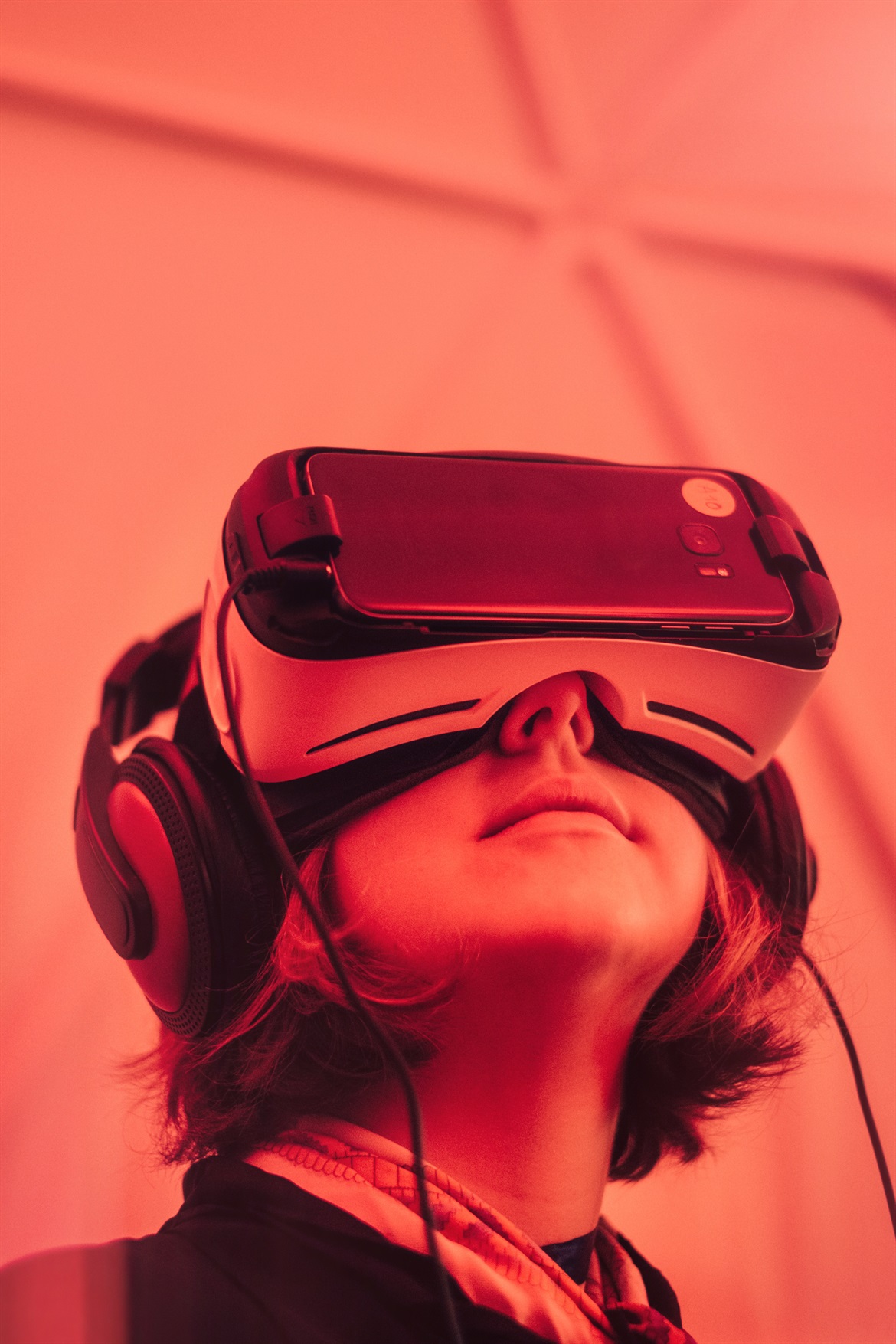 What are innovation loans
Innovate UK is running a pilot programme of loan competitions over 2 years to the end of 2019. A total of up to £50 million is available for business innovation projects.
They are working to broaden the range of innovation finance support available to businesses, so they can access funding at all stages of innovation. Innovations need different types of funding support depending on how close they are to market. The lack of funding available to innovative businesses at the right time is a barrier to their productivity and growth.

Innovation loans are, we believe, most useful for innovations near to market, whereas grants are more suitable for earlier stage, riskier innovations.

Through the pilot, innovation loans will be offered through loan competitions to UK small or medium-sized enterprises (SME) that want to scale up and grow by developing new or improved products, processes or services.

They can be used for late-stage research and development (R&D) projects that have not yet reached the point of commercialisation.

An innovation loan may be offered where an SME can demonstrate they are suitable and eligible. SMEs will need to show that they can afford the interest and repayments on the loan and that they cannot obtain finance from other sources such as banks and equity investors.

Innovation loans will be delivered by Innovate UK Loans Ltd, a wholly-owned subsidiary of Innovate UK.

Please note, Innovate UK is not a financial adviser. Please seek independent advice if you are considering applying.
What you can use a loan for
You can use an innovation loan to finance a late-stage research and development project categorised as experimental development.

Experimental development includes:
Producing plans, arrangements and designs for your products, processes or services
Developing commercially-usable prototypes and pilots
Experimental production and testing of products, processes and services
Experimental development does not include routine or periodic changes to products, production lines, manufacturing processes, existing services and other operations in progress, even if such changes may represent improvements.
How an innovation loan works
You will need to successfully apply into one of the Innovate UK loan competitions to obtain an innovation loan. It is a competitive process.

You could borrow between £100,000 and £1 million, to cover up to 100% of your eligible project costs.

The loan period is up to 10 years. This breaks down as:
An availability period of up to 3 years. This is the period when you are drawing down money to carry out research and development. You will not need to make repayments during this period, but you will need to pay interest on the money you borrow
An extension period of up to 2 years, if required. This period is to enable you to establish a clear route to market and commercialisation, with up to 2 years available before you need to start repayment. You will still need to pay interest
A repayment period of up to 5 years. This is when you will need to repay your loan. Payments will be taken every 3 months. Interest will also be payable
Interest will be set for the duration of the innovation loan at the opening of each loan competition, using the discount rate for financial transactions set by HM Treasury in its Public Expenditure Statistical Analyses. Currently, this is 3.7% per year.
We expect to take security where it is available, for example over assets purchased and intellectual property developed with the proceeds of the loan. We will not require personal guarantees.

More details including the main terms and conditions can be found in the detailed guidance for applying for an innovation loan and in the specific guidance for each loan competition.

Who can apply
To be eligible for an innovation loan you must:
be an SME
be UK-based
be planning a project that fits with the defined scope of the specific loan competition you are applying into
apply alone. Only single SMEs may apply
Individuals, research organisations and large companies are not eligible. Collaboration with other organisations cannot be funded through a loan.

If you're not sure if you're eligible, speak to customer support services on 0300 321 4357 or [email protected].


Opportunities to apply
There will be 5 opportunities for businesses to apply for an innovation loan. Up to £10 million will be available in each loan competition.

These pilot loan competitions may be:
themed, where your application will need to fit with specific scope criteria
open to any type of experimental development innovation project
Innovation loan competitions will run over 2 years to 2019.

Find and apply for an innovation loan.
Funding for research or innovation that's ground breaking, improves European research standards or responds to challenges like climate change or food security.
Innovate UK is the UK's innovation agency. Innovate UK drives productivity and growth by supporting businesses to realise the potential of new technologies, develop ideas and make them a commercial success. With a strong business focus, they drive growth by working with companies to de-risk, enable and support innovation
Innovation funding competitions, from digital health technology through to autonomous vehicle technologies