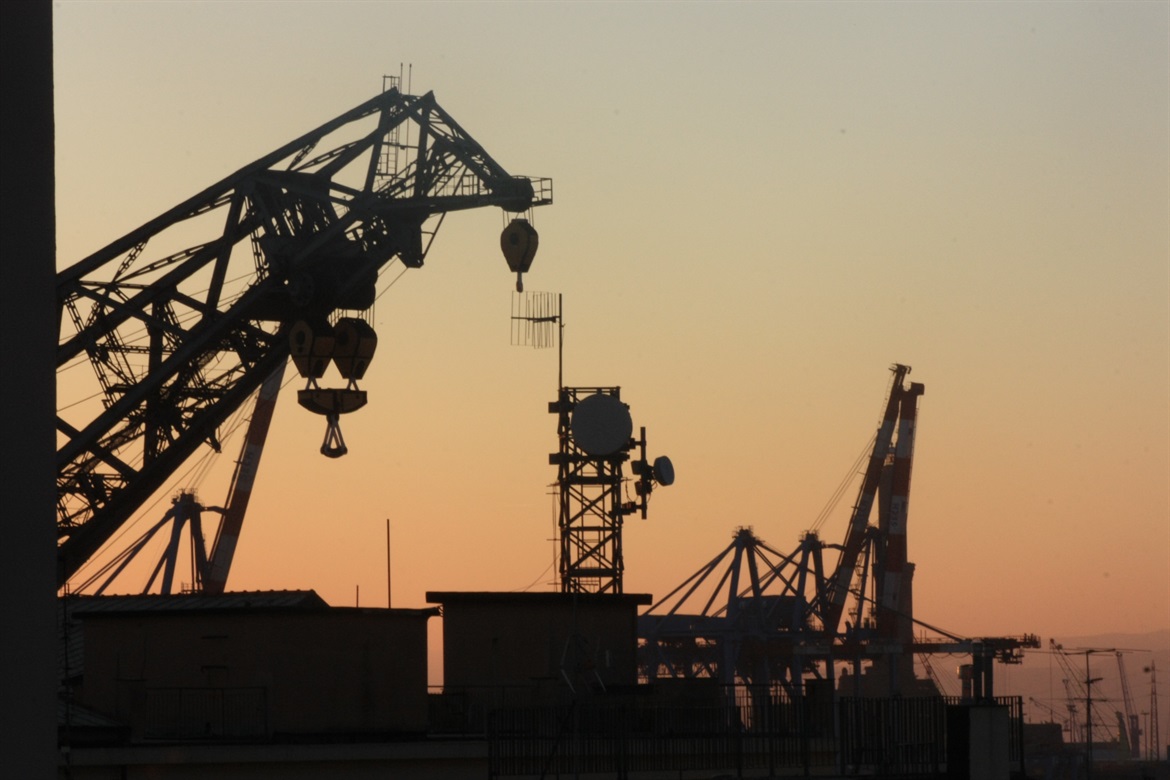 This pack provides key stakeholders and intermediaries working with businesses with a high-level guide to customs processes and procedures that are likely to apply in a 'no deal' scenario.
More detailed guidance will be provided later in the autumn, including specific actions that traders and other stakeholders will need to take to prepare.
For 2 years, the government has been implementing a significant programme of work to ensure the UK will be ready from day one in all scenarios, including a potential 'no deal' outcome in March 2019.
It has always been the case that as we get nearer to March 2019, preparations for a 'no deal' scenario would have to be accelerated. Such an acceleration does not reflect an increased likelihood of a 'no deal' outcome. Rather, it is about ensuring our plans are in place in the unlikely scenario that they need to be relied on.
You can use this pack for your own contingency planning and to help your customers, members and clients to:
think about how they will need to adapt their business to comply with new systems, processes and controls
assess the impact of the increased demand for customs declarations on their business
consider whether they need to recruit and train additional staff
stay up-to-date with these changes