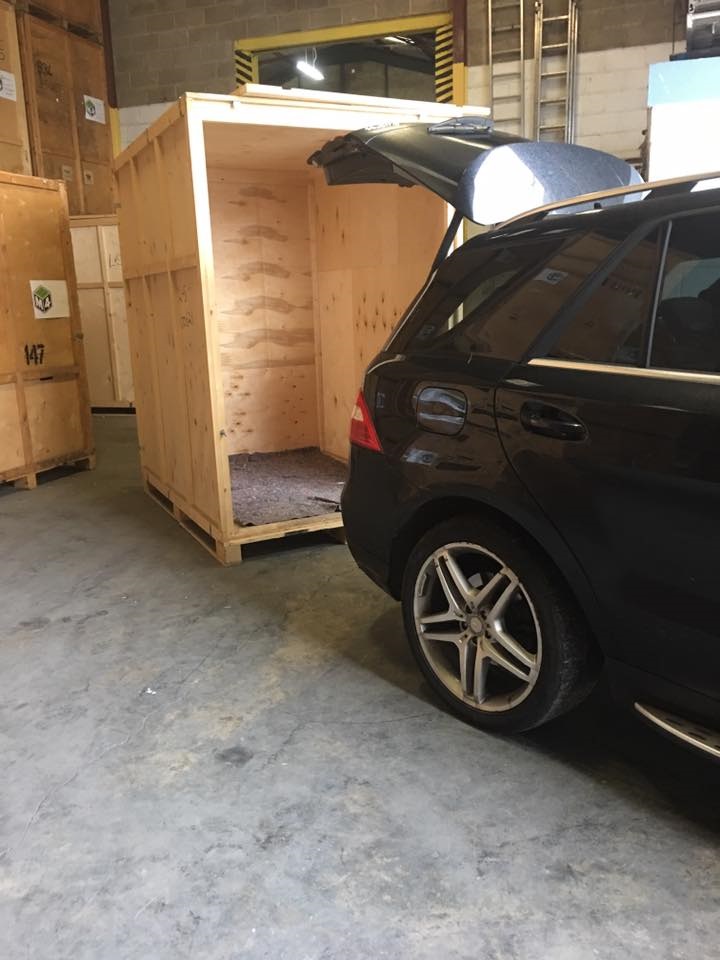 It can happen quite often that you do not have sufficient space in your business premises, office, or even at a home in Swindon that is undergoing renovation work, for storing materials that you do not have an immediate use for. This can be easily facilitated by hiring and using a self-storage unit, that entrepreneurs in the storage industry have set up in most cities all over the world.
Self storage units in Swindon like
https://m4selfstore.co.uk/
can help to keep clutter out of the home or places where you work. You can even use insurance to cover any risk that the use of such facilities may have. Even so, before you send your things to a self storage facility, make sure that this facility has proper protection, fencing that covers the entire property, and access that is always controlled. It can always enhance security if the entire building is under 24-hour surveillance through security cameras, and allows access through coded security pads. It needs to have proper equipment and procedures in place in the event of fire or flood.
Before you rent a self-storage unit in any facility, make a list of the things you need to store and the sizes and bulk that they will create in the stored space. This can help you to decide the size of the storage that you require. In these facilities, you can even rent small lockers and complete rooms of a reasonable height that you can close and lock. Decide the time that you need to store these things as long term rentals can help you to reduce costs. Check on the security aspect of the units that are offered to you and whether you are comfortable with those that are in place.
See that your materials are properly packed before they are stored unless you need constant access to them. Make it a practice to occasionally visit your self-storage unit if you have made a long term rental, to ensure that your things are safe and sound.