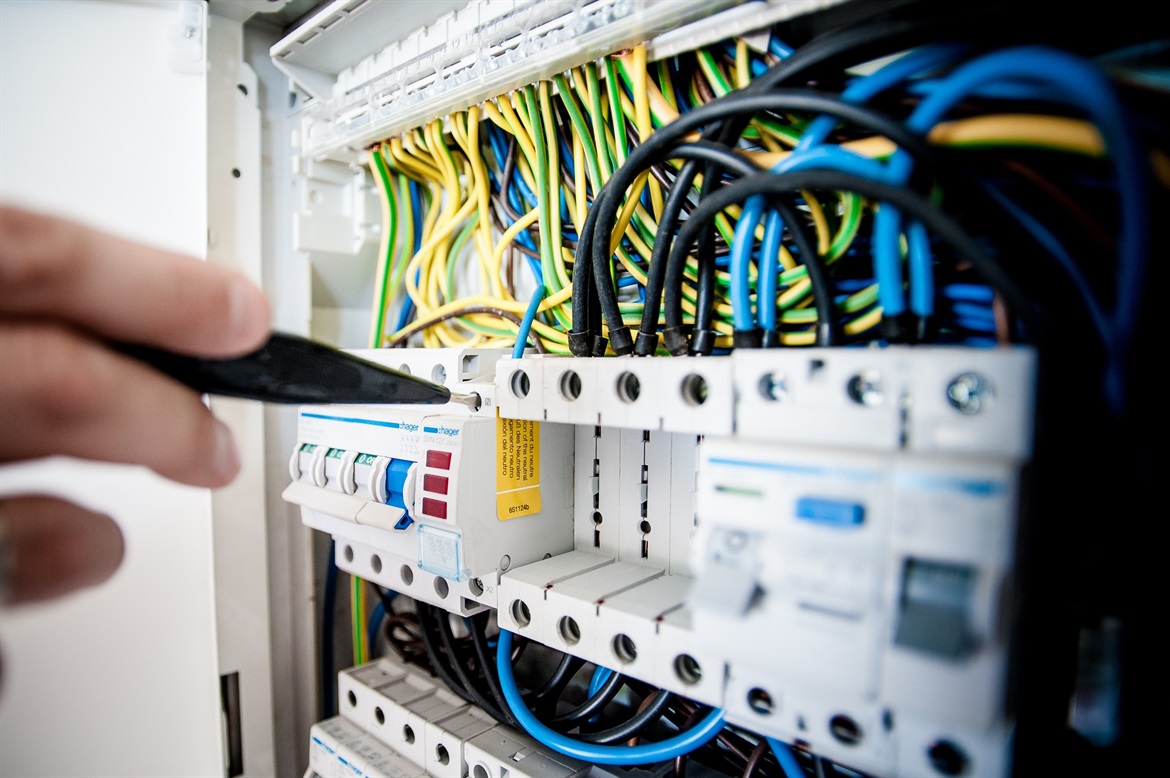 A new concept of "Digisheds Smart Skills Engine" is due to launch this August in Swindon.
Developed by Tin Smart Social in partnership with the Institute of Coding, SWLEP, Higher Futures and Create Studios, the pilot will see employer led studio hubs "pop up" at the Workshed in Swindon during the summer. These studio hubs will offer tasters of tailored experiential learning pathways which align with industry job roles and digital apprenticeship standards.
Employers and learners are invited to get involved in the pilot to help shape the digital skills curriculum.
The Digisheds programme is aimed at SME's who have ambitions to scale up their business but may have limited resources. Larger organisations are also invited to offer mentors, coaches and business based projects.
Digisheds also seeks to engage all types of learners who are looking to start, develop or boost their digital careers.
The studios include:
Professional Services - New Collar Studio powered by IBM
Creative Technology - STEAM studios powered by Create Studios
IT Support Services - SIAM studios powered by Scopism
Cyber Security - SecureTech studios powered by Corsham Institute
Coding - Developer studios powered by School of Code
AI - Cognitive studios powered by IBM Watson
Health and Social Care - HealthTech studios powered by Mevarius
Find out more at a drop in on the 7th August at The Workshed, London Street, Swindon.
Book here