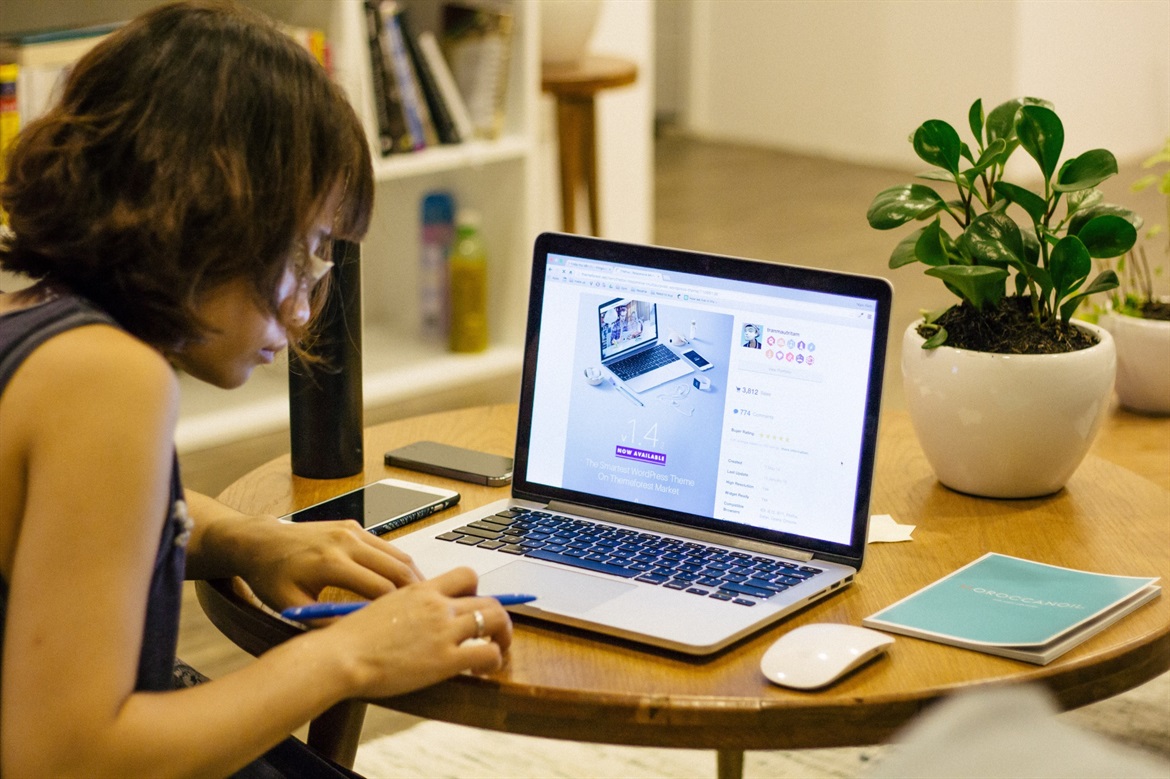 One of the key challenges that businesses face daily is how to recruit and retain a skilled workforce; whether you are a levy payer or not apprenticeships offer a cost-effective route to up-skill your workforce and attract new talent into your business. Apprenticeships can be used for succession planning and talent development which benefits your workforce, increases retention rates and supports the growth of your business. It is genuinely a win-win for everyone.

From management, engineering, marketing, digital and cyber to social care, IT, professional services, sales and manufacturing there are hundreds of apprenticeships to choose from. Apprenticeships range from level 2 (similar to GCSE level) to a level 7 (Masters) so are ideal for all ages of your workforce.

Some of our local businesses are already benefiting from the government funding, so a senior manager in a small care business is undertaking an MBA at a total cost of £1800 for a 2-year programme. Apprenticeship levy payers can also take advantage of this funding once all funds in their account have been spent. Many businesses have taken on 16-18 year olds which means that as a small business (with less than 50 employees) the apprenticeship training is fully funded by government.

Don't know where to start? This is where Higher Futures can help you. As a FREE impartial skills service for employers in Swindon and Wiltshire, their team of Business Skills Advisors will meet with you, understand your requirements and then develop tailored solutions working with their partner providers.