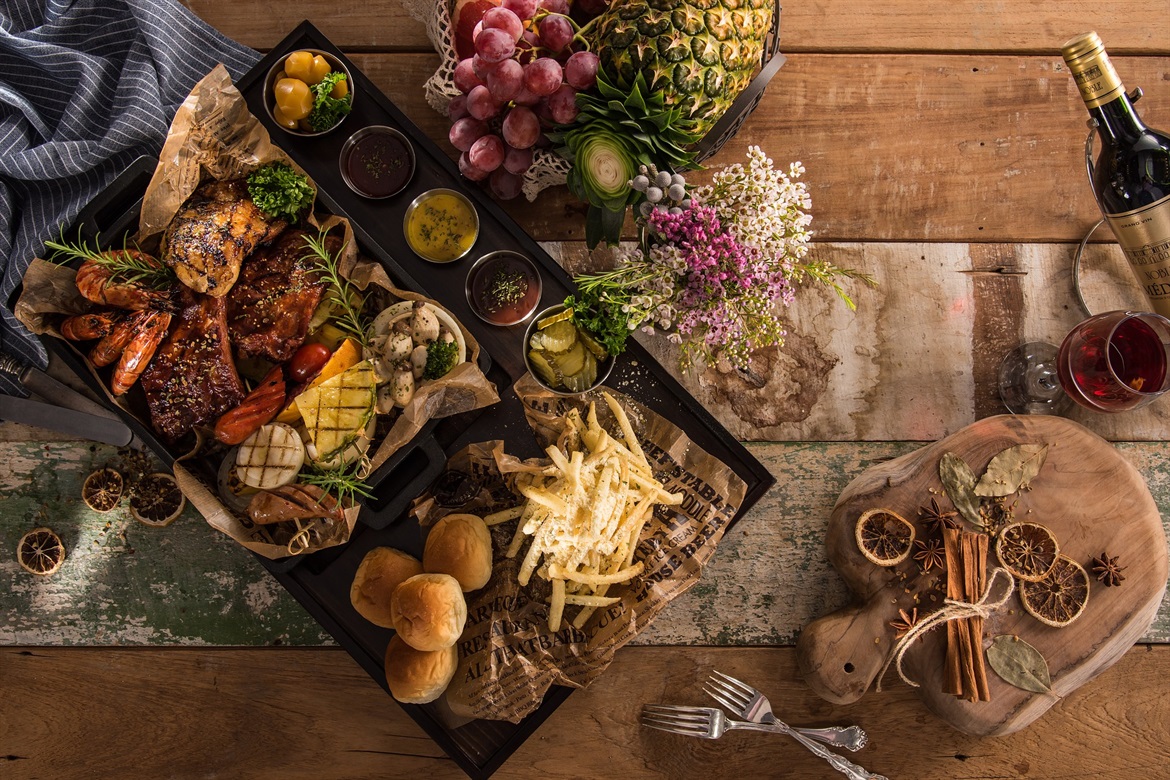 On the 11th April we'll be running the Wake-up to Growth in the Food & Drink Industry alongside BIC Innovation, places can be booked here.

For this article we'll look at who needs to create an Food Safety Management Systems (FSMS) what the system should include and how often it should be reviewed. FSMS help to ensure that any food that is produced and sold, or prepared, stored, handled, delivered and served, is safe to eat.
The requirement to implement and maintain an FSMS was introduced in the UK via the Food Safety (General Food Hygiene) Regulations 1995 and extended under EU legislation via EC Regulations 852/2004 and 853/2004, the Food Safety and Hygiene (England) Regulations 2013 and equivalent regulations in Wales, Scotland and Northern Ireland.