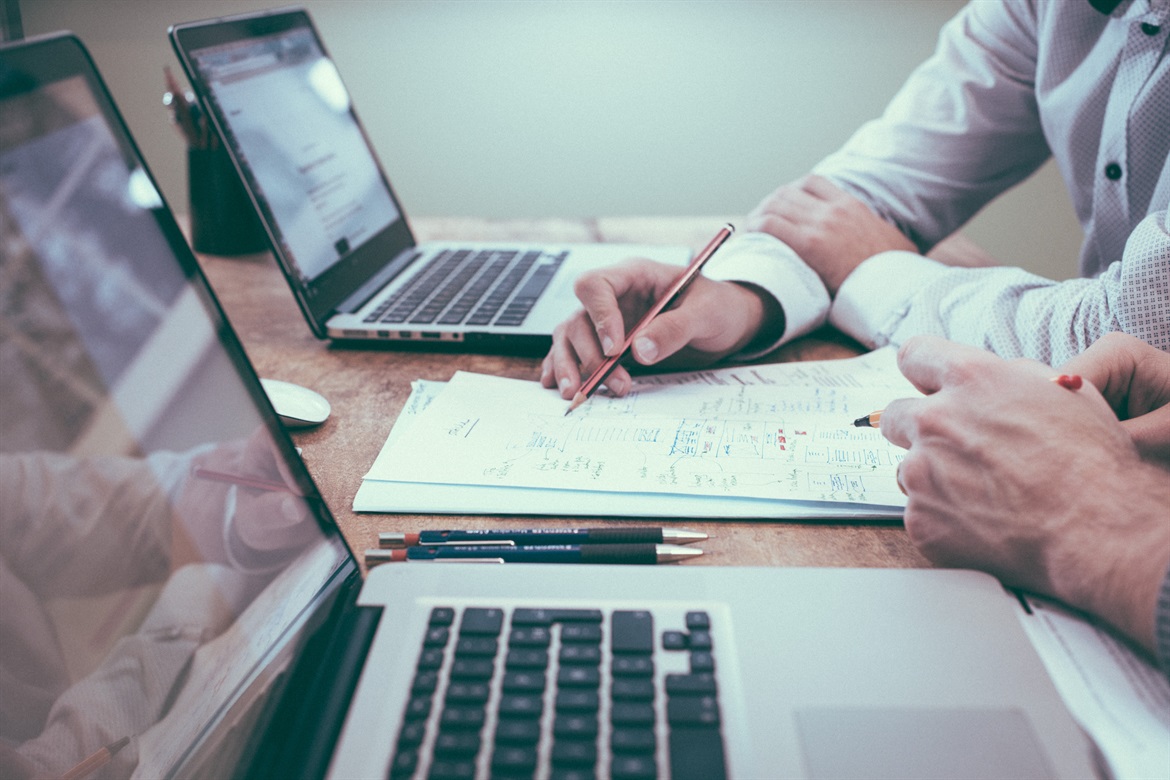 When to apply
You can apply to extend your accounts deadline if both:
an event you could not control stops you from sending your accounts
you apply for more time before the filing deadline
You cannot apply for more time if your filing deadline has passed.
What to include in your application
You'll need to include:
the reasons for the extension, in as much detail as possible
your company number
an email address
any documents that support your application (optional)
They'll keep any information you send to us confidential.
How to apply
You must send your complete application to the office where the company is registered.
Companies House England and Wales
Crown Way
Cardiff
CF14 3UZ
DX 33050 Cardiff
Companies House Scotland
4th Floor
Edinburgh Quay 2
139 Fountainbridge
Edinburgh
EH3 9FF
DX ED235 Edinburgh 1
Companies House Northern Ireland
2nd Floor
The Linenhall
32-38 Linenhall Street
Belfast
BT2 8BG
DX481 N.R. Belfast 1
You must include all information and any supporting documents, or your application will be rejected.
What happens next
They'll review your application and make a decision about your extension request. Accepted applications normally receive an extension of 30 days.
It's important that you file your accounts by the due date if possible. You should not wait for a decision about your extension request.
They'll contact you by email within 5 working days to tell you if your application has been successful or not. They may also contact you if they need more information.
If they agree to extend your filing deadline, you must file your accounts before the new due date or the company will get a late filing penalty.