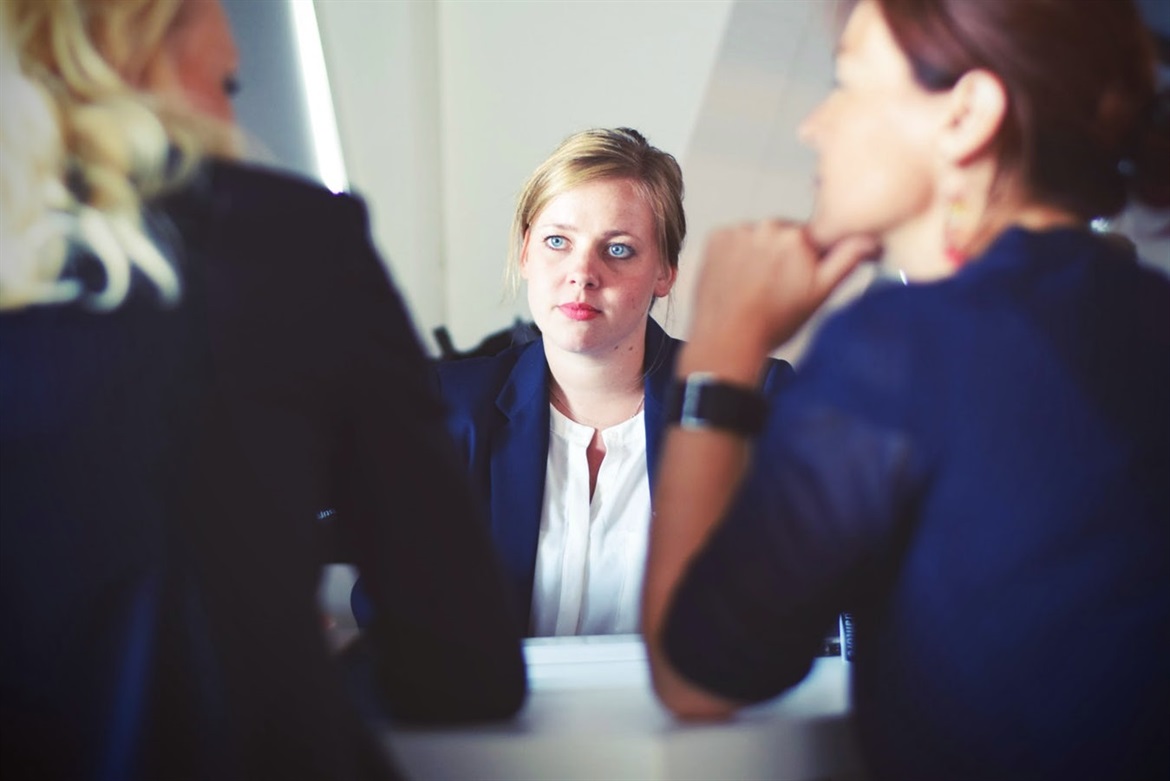 Any employer may face a situation where they need to make redundancies. If an employer finds themselves in this situation, it is important that they follow the correct procedures to ensure that they comply with the law.
What is the meaning of 'redundancy'?
Redundancy is a situation in which an employee or group of employees lose their jobs because their employer no longer needs them to carry out the employment for which they have been contracted. Employers may need to make employees redundant when the organisation requires fewer employees to carry out work of a particular kind, or certain business requirements have ceased.
In what situations can an employer make an employee redundant?
"In order to make an employee redundant, an employer must have a fair reason to do so. They must have a need to reduce their workforce. "
This may happen because:
The business is closing down entirely.
A workplace is closing down.
Fewer employees are (or are expected to be) needed for a particular type of work.
Changes in conditions have resulted in the business requiring employees to perform new roles that are very different to the original roles employees were contracted to perform.
The procedures employers must follow before making an employee redundant must be objective and fair, and employees should be kept informed throughout the redundancy process; otherwise, a dismissal due to redundancy could be deemed unfair.

In addition to this, as with any type of dismissal, the redundancy procedure has to be reasonable. An employer should try to avoid making redundancies where possible by, for example, introducing shorter working hours, natural wastage (not replacing staff who leave voluntarily), a recruitment freeze, stopping or reducing overtime, or offering voluntary retirement (subject to age discrimination regulations).
Download our full guide below on redundancy procedures.
Acas (Advisory, Conciliation and Arbitration Service) is an organisation that offers practical, independent and impartial help to employers, employees and their representatives. Tel: 0845 747 4747
The Chartered Institute of Personnel and Development (CIPD) is the professional body for those involved in personnel, training and development. Tel: (020) 8612 6200
Redundancy payments helpline Tel: 0330 331 0020