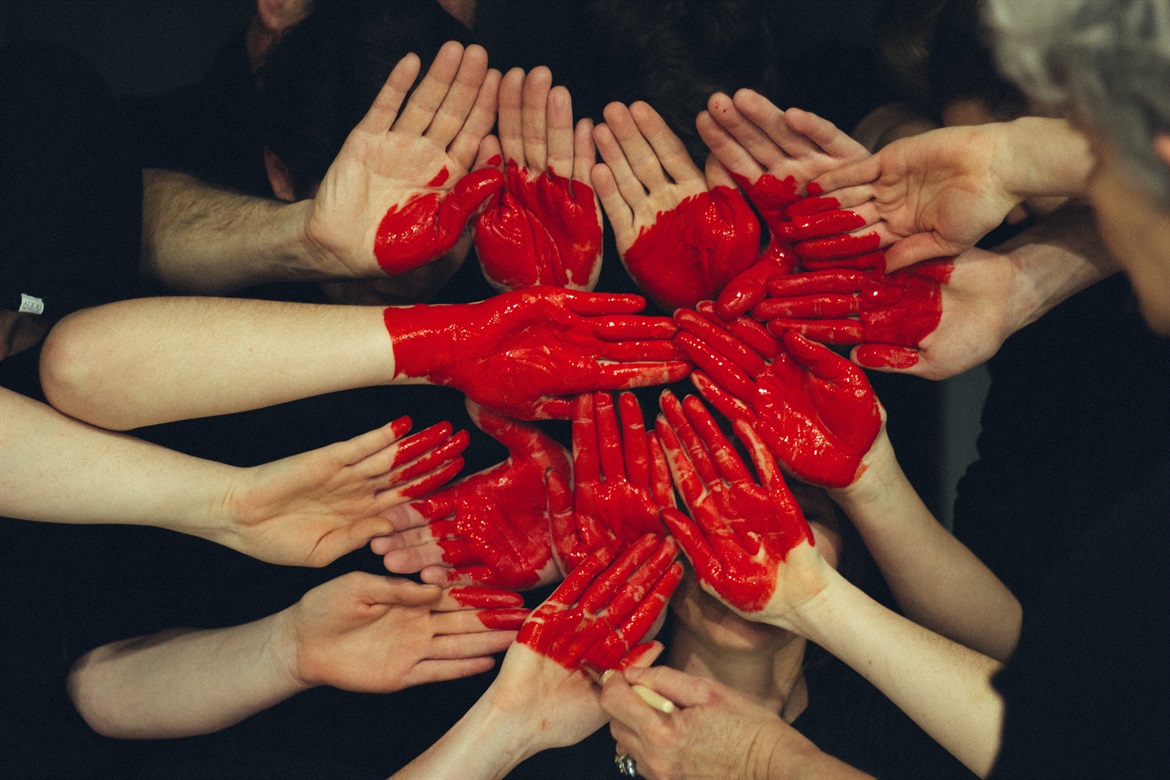 Today marks the launch of the Swindon Social Enterprise Network, for those working in, wanting to start or support social enterprise in Swindon can learn, talk and collaborate (www.swindonsocialenterprise.com).
The continuing cutbacks in publicly funded support for business have led to a reduction in the provision of free or subsidised business advice and support for small business in general. However, finance and support is still available, but is more typically targeted at those starting up or running a business in specific sectors or groups, such as the social and community enterprise sector.
This article provides information about sources of finance and support for social enterprise, including details of specific funding schemes, and organisations that provide advice and support for the social enterprise sector.
Sources of finance
A number of national and regional organisations and agencies currently provide finance and support for the social enterprise sector. They include the following:
Big Issue Invest provides finance to social enterprises in the UK. Loans and investments are available from £20,000 to £3 million and can be used for working capital and to purchase property and equipment. Tel: (020) 7526 3440 Website: www.bigissueinvest.com
Bridges Fund Management manages Bridges Evergreen Holdings, which provides funding for the social enterprise sector. It provides equity investments to charities, social enterprises and 'mission-led enterprises' that are delivering programmes and services that tackle every day social problems across the UK. Tel: (020) 3780 8000 Website: www.bridgesfundmanagement.com/for-investors/bridges-evergreen-holdings
Charities Aid Foundation (CAF) Venturesome provides loans of up to £350,000 to UK-based social enterprises, charities and community groups. Tel: 0300 012 3000 Website: www.cafonline.org/charity-finance--fundraising/borrowing/social-investment.aspx
Charity Bank only lends to charities, social enterprises and organisations with charitable goals. It has regional managers who work with organisations across the UK. Loans from £50,000 up to £3.5 million are available. Tel: (01732) 441900 Website: www.charitybank.org/charity-loans
Community Shares Unit manages the Community Shares Booster Programme, which supports local groups in England to set up or grow a community business. The programme provides grants and equity finance of up to £100,000 to help community businesses to raise finance through community shares. Website: www.communitysharesbooster.org.uk
Co-operative & Community Finance provides loans of up to £150,000 to newly registered co-operatives, social enterprises and community firms. Applicants from new enterprises must already have a detailed business plan in place before applying for a loan. Further details are available on its website. Tel: (0117) 916 6750 Website: www.coopfinance.co.uk/borrow
Firstport is aimed at helping prospective social enterprise start ups in Scotland. Awards of up to £5,000 are available for testing business ideas ('Start It'), and up to £25,000 is available to help the further development of social enterprises that have already tested an idea and proved it is sound ('Build It'). Details of the application process and eligibility criteria are available on the website. Tel: (0131) 558 2724 Website: www.firstportfunding.org.uk
Foundation Scotland provides administration support and grant-making services to make charitable giving easier and more efficient. It also manages a number of local and national programmes that provide funding to social enterprises in Scotland. Tel: (0131) 524 0300 (Edinburgh office) Website: www.foundationscotland.org.uk
Key Fund provides loans of up to £150,000 to social enterprises tackling social and environmental issues in the north of England and the Midlands. Tel: 0330 202 0559 Website: http://thekeyfund.co.uk
Responsible finance providers are local, independent providers of loans to community and social enterprises in disadvantaged areas. Most responsible finance providers are members of Responsible Finance (previously known as the Community Development Finance Association), which can provide further information and contact details of individual providers located around the UK. Tel: (020) 7430 0222 Website: www.responsiblefinance.org.uk
Social and Sustainable Capital (SASC) manages the Third Sector Investment Fund, which provides finance for the social enterprise sector and charities across the UK in the form of loans of between £150,000 and £3 million. To qualify, applicants must be registered as a charity or social enterprise. Tel: (020) 3874 3330 Website: http://socialandsustainable.com/third-sector-loan-fund
Social Investment Business manages a number of social enterprise funds that provide grants to help social enterprises grow their services and become more sustainable. Tel: (020) 3096 7900 Website: www.sibgroup.org.uk/our-funds
Triodos Bank is a specialist bank that generally provides finance of between £100,000 and £15 million for firms and projects with social, cultural or environmental benefits. Tel: 0800 328 2181 Website: www.triodos.co.uk/en/business/borrowing
Unity Trust Bank is a specialist bank providing socially responsible banking services for organisations, including social enterprises. It manages a number of loan schemes, including property development funding to assist with refurbishing or building business premises. Tel: 0345 140 1000 Website: www.unity.co.uk/socially-responsible-borrowing-loans
Sources of advice and support
Advice and support are available from the following sources that cover the whole of the UK: ClearlySo is a financial intermediary in the social investment sector, which provides advice to charities about raising finance. Tel: (020) 7490 9520 Website: www.clearlyso.com/services/businesses
Inspire2Enterprise provides a social enterprise support, information and advice service, which is free to access by phone, e-mail or online. Tel: 0844 980 0760 Website: www.inspire2enterprise.org
School for Social Entrepreneurs (SSE) provides social enterprise training courses, including free introductory workshops, at various locations across the UK. Tel: (020) 7089 9120 Website: www.the-sse.org
Social Enterprise Mark CIC is the certification authority for the social enterprise sector. Social firms can apply for accreditation and, if successful, will be awarded the Social Enterprise Mark, benefits of which include business advice and marketing support. Tel: 0345 504 6536 Website: www.socialenterprisemark.org.uk
UnLtd provides support for social enterprises across the UK. It runs a number of award schemes that offer practical support and funding. Tel: (020) 7566 1100 Website: www.unltd.org.uk/path
Advice and support in England CASE is an organisation that provides training, support and advice for social enterprises and cooperatives in Leicestershire and the East Midlands. It can provide advice to new and established enterprises on topics such as business plans, sourcing finance and marketing a business. Tel: (0116) 222 5010 Website: http://case.coop
Social Firms England is an organisation that promotes and supports the creation of social enterprises in England. It has benefits for members, including advice and discounts. The website includes useful resources for social enterprises. Tel: (01737) 231360 Website: www.socialfirmsengland.co.uk
Useful contacts
Social Enterprise UK is the national body for social enterprise, influencing national policy and promoting best practice in the sector. Tel: (020) 3589 4950 Website: www.socialenterprise.org.uk
The National Council for Voluntary Organisations (NCVO) is a membership association for the voluntary sector. Membership benefits include discounted conferences and training, networking opportunities, and advice and support. Tel: (020) 7520 2414 Website: www.ncvo.org.uk
The Directory of Social Change (DSC) is an independent source of information, support and training for the UK's voluntary and community sectors. Tel: (020) 7697 4200 Website: www.dsc.org.uk