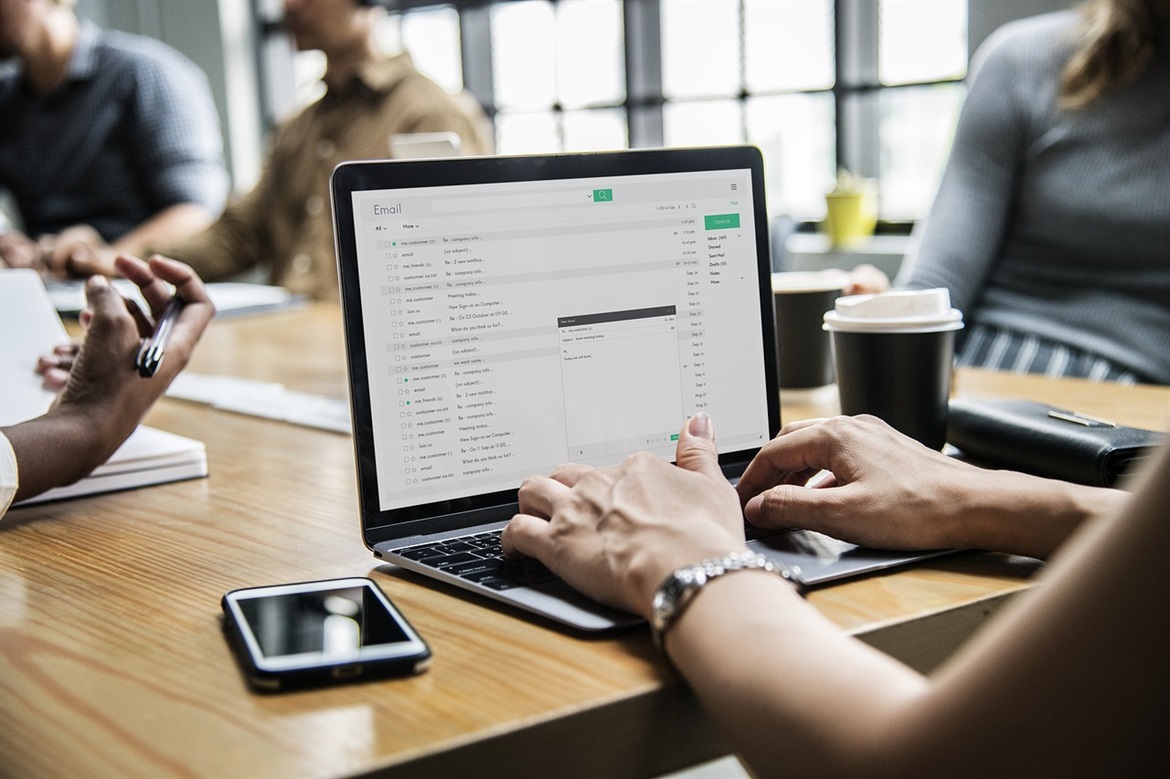 A business network, also known as a business club, is a membership group in which business people share knowledge, experience and contacts. Some are narrowly focused on members generating business leads for one another. Others offer a broader exchange of knowledge and support, and may also provide services such as mentoring, member-to-member discounts, office space and online promotion of members' businesses. The launch of the Young Entrepreneurs Swindon Network should see the purpose of this network being defined as well as its legal status and if you are a young entrepreneur or know of one in the area we hope to see them there.
Networks are usually operated via regular networking meetings, which may be formal or informal, and have a website with event listings, news and often a members' discussion forum. Breakfast business meetings are increasingly common, as are speed networking events. Many networks rotate their meetings between breakfast, lunchtime and evening in order to encourage attendance.
Business networks or clubs typically generate their income via membership subscriptions. Fees vary greatly, from around £50 to around £500 per year. Some make additional charges for events or for services such as training. Many raise money from corporate sponsorship and from advertising on their websites. Some may charge for, and make a profit from, catering. For example, some business breakfast clubs charge an additional £10 per meeting to cover refreshments.

For many people, the ultimate purpose of networking is to generate new business by finding potential new business partners and obtaining word-of-mouth referrals, recommendations and introductions. However, networking can also help to:
Share or learn about new ideas.
Find out what competitors are up to.
Gather general or specific industry information.
Get help with problems from people with appropriate knowledge and experience.
Keep up to date with new industry developments, regulations and policies.
Form relationships with potential partners.
There are a number of common traits among business people who are effective networkers:
They treat everyone equally and with respect.
They are good listeners.
They demonstrate empathy.
They are friendly and approachable.
They are interested in other people.
In addition to good listening and verbal communication skills, it is important to be able to react appropriately to different kinds of situations and emotional moods. These skills can all be developed with practice.
Networking is often the start of forming new business relationships and alliances. This can take a number of months, so it is important to have a plan for when and how to follow up with new contacts to nurture and develop the relationship.
However you approach business network here's three tips all attendees:
Always follow up conversations or introductions later and never promise something that can't be delivered.
When collecting business cards, have a plan for maintaining contact with people in order to encourage further meetings or invitations to events.
Networking is reciprocal so it is as much about giving and sharing contacts and referrals as receiving them