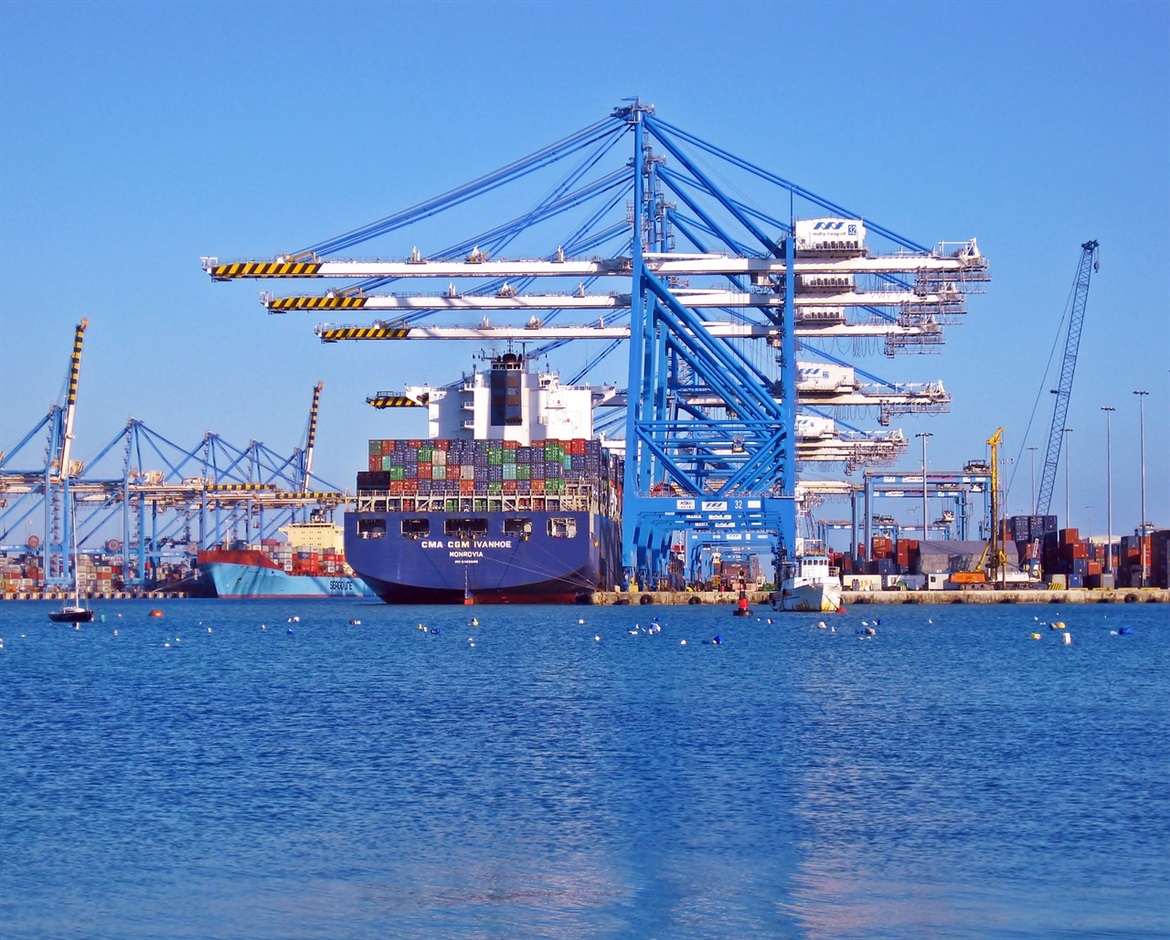 The UK is one of the first countries in the world provide this online service, following the launch of the Export Strategy and an ambitious drive to boost British exports.
Speaking in Bristol this morning, Dr Fox will set out how the easy-to-use digital service lists business opportunities around the world from companies that want our products and gives manufacturers in the UK a unique opportunity to sell across the globe.
Examples on the service include:
the Government of Ghana wants UK companies to help build infrastructure and supply vehicles
a Dutch education body that wants to buy touch-screen computers from the UK
a Hong Kong distributor who wants British cheeses for hotels, airlines and supermarkets
a Mumbai distributor who wants British chocolate to sell through its network of suppliers across India
a Costa Rican distributor wants to sell Scotch Whisky across the Caribbean
the pan-American games organisers in Lima want to buy sports equipment from the UK
International Trade Secretary Dr Liam Fox MP said:
From exporting cheese to Hong Kong, online degree courses to China and frozen products to France – DIT has already helped thousands of companies to export, with exports now at a record high.

Now there are more than 20,000 export opportunities available to search online, helping UK companies sell their goods overseas – and help meet our ambition for Britain to become a 21st century exporting superpower.

As an international economic department, we are determined to see the UK thrive and to help support, connect and grow UK companies on the world stage through our international network.
Stephen Martin, Director General of the Institute of Directors, said:
Alerting businesses to new export opportunities is a very beneficial part of DIT's work and the IoD looks forward to keeping its members engaged with the expansion of its database.

We have long called for the Government to collect information on tender calls overseas and are pleased to see businesses will now have a central point of information through which to access this.
Mike Cherry, Federation of Small Businesses National Chairman, said:
76% of smaller businesses are reactive exporters, responding to specific requests from customers in overseas markets and therefore initiatives such as Enhanced Export Opportunities that help to connect buyers to sellers in the UK are welcome.

E-commerce can also be particularly helpful when selling to markets further afield (with almost half of all small business exporters having used e-commerce). Therefore it is important for Government to promote awareness of initiatives such as the Selling Online overseas tool to both current and potential smaller business exporters.
The Export Strategy sets out how the government will support businesses of all sizes to make the most of the opportunities presented by markets around the world.
A government-led collaboration with business, developed after extensive engagement with a range of UK firms - the Strategy sets a new ambition from the government to increase exports as a proportion of UK GDP to 35%.
It presents a streamlined and targeted offer for businesses of all sizes, set to raise productivity, boost wages and protect employment across the UK.
Research shows that companies that export have increased growth potential, are more productive and have better paid jobs.
Since the launch of the Export Strategy, the government has developed and rolled out new measures and enhanced existing services that will specifically help small businesses these include:
Enhanced Export Opportunities - presenting UK businesses with overseas opportunities gathered from our overseas network and from around the world
Exporting is GREAT Facebook Exporters Community – The first step in creating an online community for small businesses to be inspired by the experience of successful exporters and ask their peers for exporting advice and tips
A National Trade Academy Programme
Selling Online Overseas tool - allows UK companies to connect, prepare and sell on 38 global e-marketplaces and some with exclusive deals negotiated by DIT. Since the launch of DIT's Export Strategy seven new marketplaces have been added to the Selling Online Overseas tool: Catch, ManoMano, Bol.com, OnBuy, FNAC, e-Price and Darty. These bring access to an additional 60 million online consumers to UK merchants looking to expand overseas by using e-marketplaces.

UKEF Supplier Fairs – These procurement-led events allow UK businesses of all sizes to identify opportunities to supply UKEF-backed international projects. In his 2018 Budget, the chancellor also announced an increase in UKEF's capacity to provide direct lending support for overseas buyers of UK exports, with two one-off boosts of £1 billion for the financial years following Britain's departure from the EU.
The Export Strategy lays the foundation for how we plan to support businesses in the years ahead and ensure the UK economy is fit for the future.
This is just the start – in the months ahead DIT will lead work across government to assess what more we can do to support UK business to achieve a step change in their exporting performance.