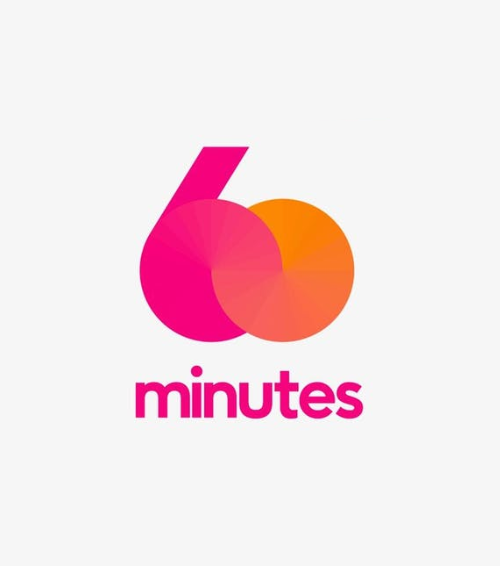 The Salisbury and District Chamber of Commerce have been working with the Recovery Team over the past few months and are now offering full support, not just to their members but to businesses through the city.
They have created a new 60 Minute programme of events to offer solutions to the issues that businesses have to cope with every day. The programme offers some key actions that company owners can carry out to make a difference to their particular business.
Over the last 100 years the Salisbury Chamber of Commerce has supported local businesses of all sizes through many exciting and challenging years. By working together and ensuring that they communicate, support and network we keep true to their motto of "Where Business Matters".
All these innovative events can be booked
here
.