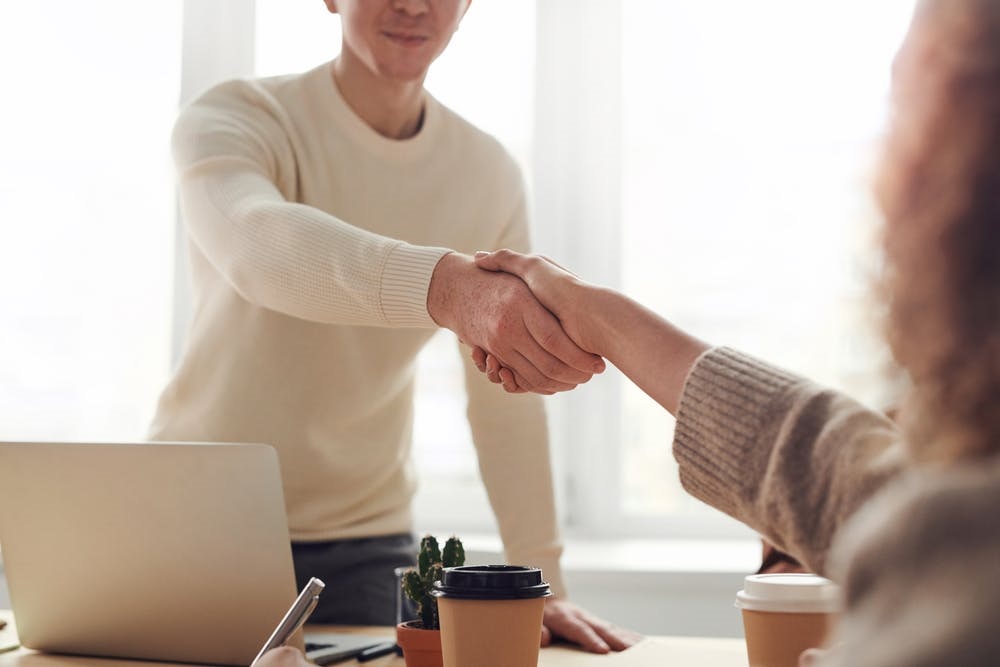 The UK Tradeshow Programme (UKTP) is an enhanced tradeshow support service which aims to educate UK-based small and medium-sized enterprises (SMEs) about the benefits of exhibiting at overseas tradeshows.
The Government intends to provide support to between 2,000 and 3,000 businesses per year, to be approved under the scheme from December 2021 to March 2023, within the budget of £7.9 million. All successful applicants will receive training on successfully exhibiting at tradeshows in general, and the specific approved event(s) that they have applied for.
Some businesses may also receive a grant of either £2,000 or £4,000 up to 40% of costs, as financial support to cover:
• Exhibition space costs.
• Stand costs (including design, construction and stand dressing).
• Conference fees, costs of preparing conference promotional material (where appropriate).
The scheme is open to UK-based SMEs with fewer than 250 employees and an annual turnover of £250,000 to £5 million. Businesses should be capable of exporting for the first time or wish to venture into new markets. In their applications, businesses must be able to demonstrate that they have the capabilities to export and have a strategy to do so.
Eligible businesses must sell products or services which substantially originate from the UK, or add significant value to a product or service of non-UK origin.
Find out more here