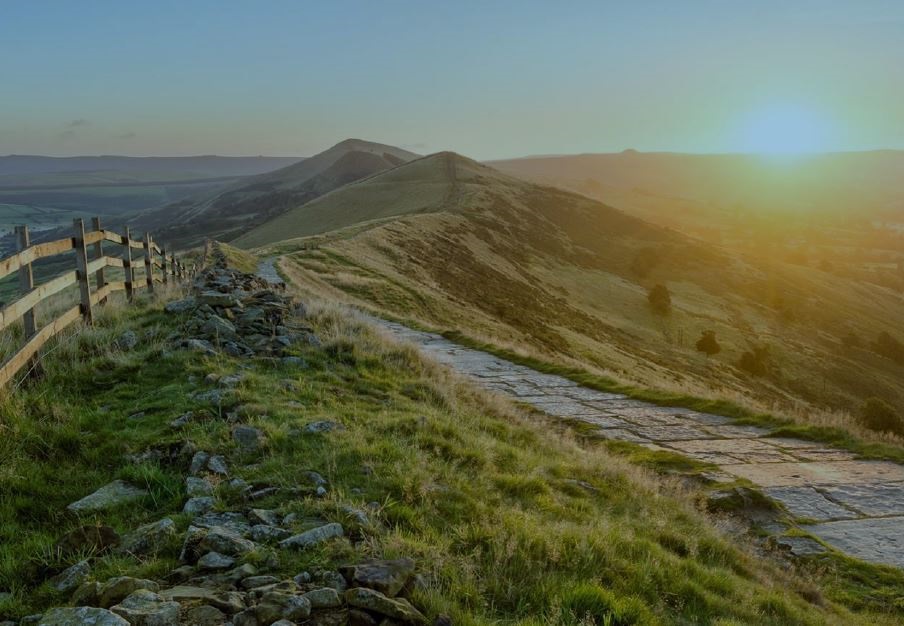 The Prime Minister recently launched the government's 25 Year Environment Plan as part of The Industrial Strategy. The 25 Year Environment Plan sets out the approach to safeguarding the environment and future-proofing the economy for generations to come. They are complementary approaches that reinforce one another given the relationship between the environment and the economy.


"Our natural environment is our most precious inheritance. The United Kingdom is blessed with a wonderful variety of natural landscapes and habitats and our 25 Year Environment Plan sets out our comprehensive and long-term approach to protecting and enhancing them in England for the next generation."

The 25-year plan has 10 goals:
Clean air.
Clean and plentiful water.
Thriving plants and wildlife.
A reduced risk of harm from environmental hazards such as flooding and drought.
Using resources from nature more sustainably and efficiently.
Enhanced beauty, heritage and engagement with the natural environment.
Mitigating and adapting to climate change.
Minimising waste.
Managing exposure to chemicals.
Enhancing bio-security.


Some key actions
* Business: establish a new green business council and exploring the potential for a natural environment impact fund.
* Housing: new development should result in net environmental gain - with neglected or degraded land returned to health and habitats for wildlife restored or created.
* Farming: introducing new farming rules for water, from April 2018.
* Natural Capital Plans: 14 to be developed bringing together a range of stakeholders including DEFRA, Environment Agency, Natural England, Forestry Commission, Local Enterprise Partnerships, leading businesses and utility companies, Local Nature Partnerships, Catchment Partnerships, local authorities, National Park Authorities and water companies.

Read the report in full



.