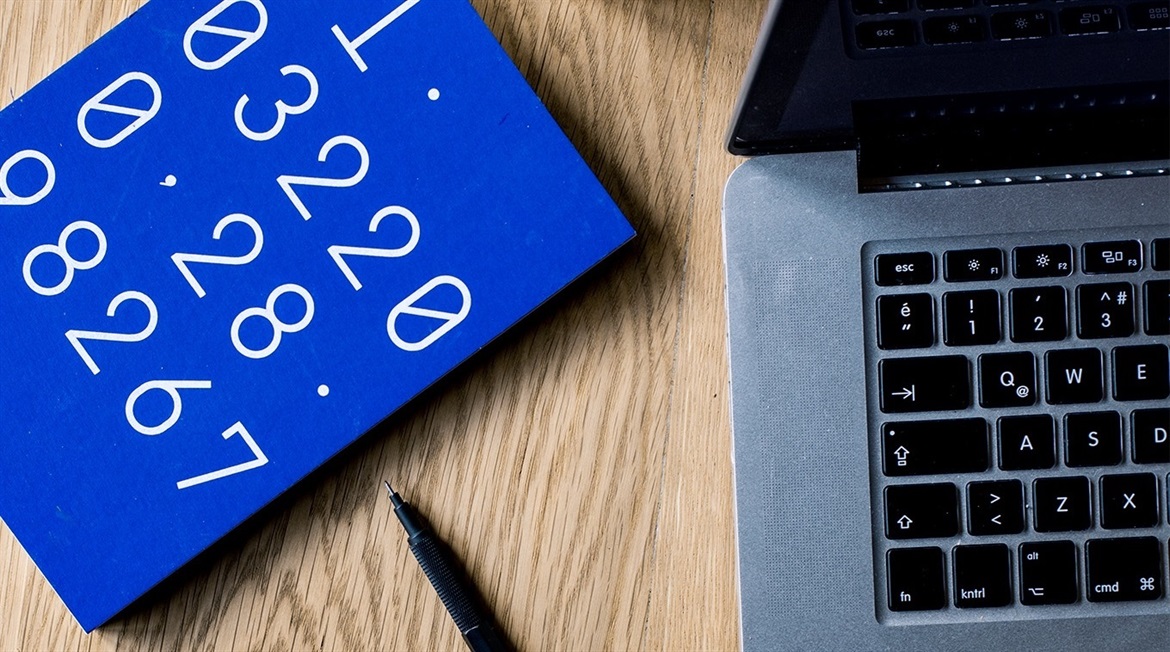 Statement from Baroness Scott on Government support package for Salisbury and Amesbury
Baroness Jane Scott, the Leader of Wiltshire Council, said:
"I welcome the announcement of the Prime Minster today (11 July) regarding the £2.8m support package for Salisbury and Amesbury from government.
"The impact of both incidents in Amesbury and Salisbury is undoubtedly having an impact and support is urgently needed to assist our local communities and businesses. Since the first incident in March the city of Salisbury has shown its resilience and had started to get back to normal and footfall was slowly increasing. The second incident has inevitably hit hard and everyone is devastated at the tragic death of Dawn Sturgess.
"We recognise that recovery and the return to normal business will take time. This additional funding of £2.8m to support the council is vital. We will continue to allocate the resources needed, both people and funding, to assist the communities and the businesses directly affected by these extraordinary events. Working closely with those impacted we can continue to allocate grants and Business Rate Relief and do all we can to make sure they can sustain this difficult period.

"Since mid-March we lifted car parking charges in all our Salisbury City Centre car park and on Monday (9 July) we replicated this in our Amesbury car parks. Free parking has encouraged shoppers and visitors and this must continue given the current situation. The support from government to assist with this cost is extremely welcome and will be well received by local businesses and shoppers.
"We are working closely with our local and national partners to make sure that we can provide essential support to the communities and businesses affected by these unprecedented incidents."
This new package is in addition to the £2.5 million that has been made available since March to support the local community.
Today's package includes:
• £997,000 to support Wiltshire Council's response and recovery costs;
• £927,000 to provide immediate support to local businesses and to counter their loss of earnings;
• £870,000 to boost the vital tourism industry in the region, including £570,000 for free parking and park-and-ride services, in the South Wiltshire area.
In addition, the Home Office has approve a further £2.5 million in special grant funding to cover extra costs incurred by Wiltshire Police, taking the total provided to the police since March to £4.1m.